Okay, we're back and here are a nice mixture of mini news items to get started.
– Let's start with a video of Natalie's long lonely (well, she had one companion) walk down the red carpet at the Shanghai International Film Festival. If you love seeing Natalie wave, you're in luck.
– Next up is the Bluray cover for Beautiful Girls, which is certainly new to me. If you haven't seen this film yet, you're missing one of Natalie's very best performances. You can grab it here from our Amazon link
.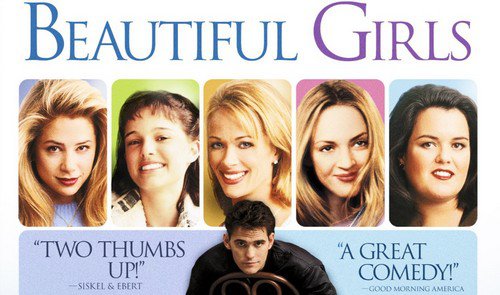 – Finally, Keira Knightley talks about getting confused for Natalie.
"Natalie Portman I get a lot, and I get chased through airports. I feel quite sorry for her because she must get chased a lot because it's happened like five times where someone's been like 'NATALIE, NATALIE, NATALIE.' And I'll sign and take a picture as Natalie."
Thanks to Lightscamerareaction, Belerofonte and Kitten.