Natalie attended a benefit for Benjamin's LA Dance Project and The Daily Mail are wasting no time stirring up another pregnancy rumour. Draw your own conclusions…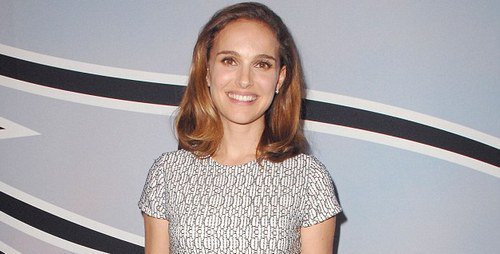 Thanks to Belerofonte. Check back later when Rachel will hopefully have some more photos from the event.
UPDATE – Click here to view HQ photos in the gallery, thanks to Kitten.