We were due for a blast of great Natalie news, but I didn't expect a new spread and interview. Okay, the interview is a bit brief (she seems proud, or relieved, of the finished Jane Got A Gun) but the photo shoot is classically elegant in the extreme.
Click the image below to view the full gallery.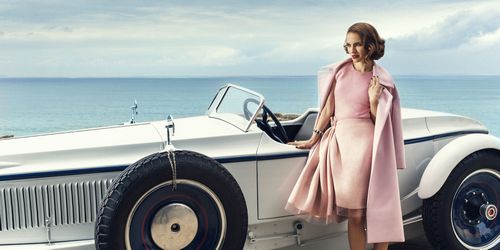 A big thanks to Belerofonte.
UPDATE: Click here to view the full spread in our gallery.