As we thought, with Natalie already heading to the Toronto International Film Festival it was always likely there might be another reason to attend. Confirmation arrived today that her directorial debut, A Tale of Love and Darkness, will screen at the festival.
A poster for the Hebrew version has also arrived, along with news that the film will open in Israel in October.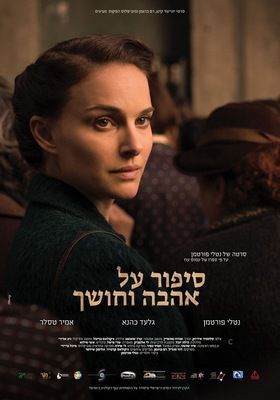 Thanks to Belerofonte.