We've updated the gallery with a handful of new shots from Natalie's new Rouge Dior campaign. The first is a behind-the-scenes shot from ELLE France: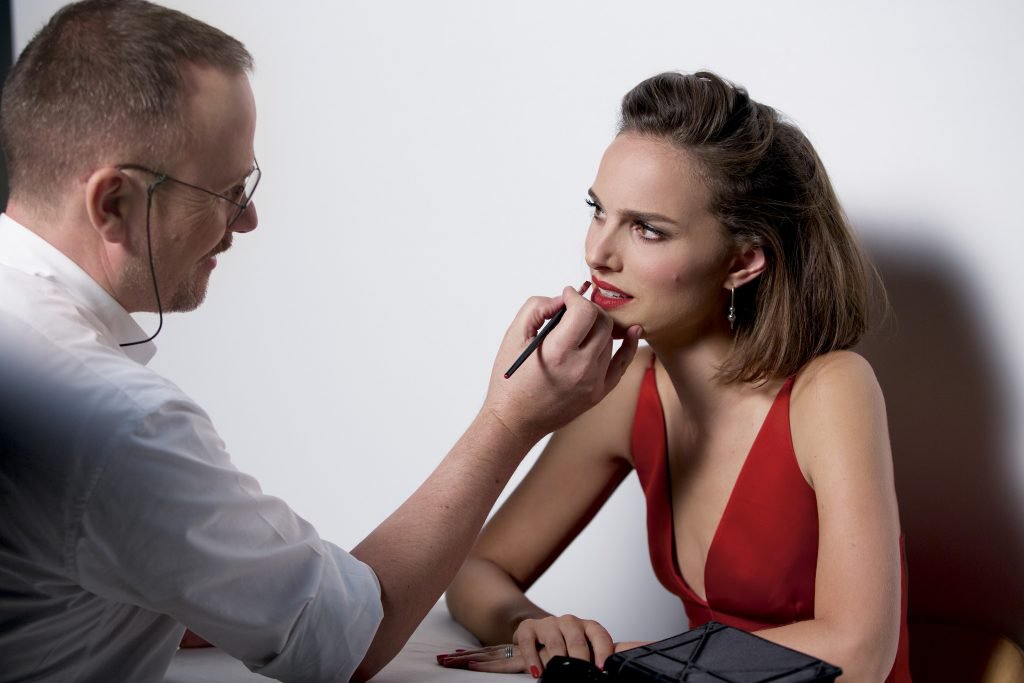 Three more from ELLE Russia plus a bonus after the jump.
An HQ version of the last photo can be found here, albeit censored for a more conservative market. Thanks to edenLiao for the finds!