If you were wondering how long Natalie would be off from work, after the birth of Amalia, the answer might be "not too bloody long."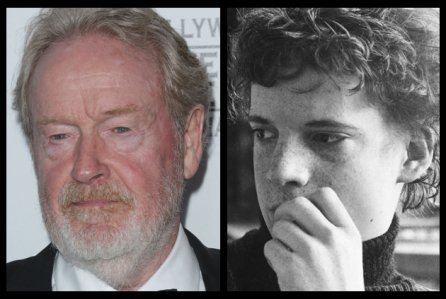 According to Deadline, Natalie is in talks to star in All the Money in the World. Ridley Scott will be directing the Blacklist script about the true story of John Paul Getty III's kidnapping.
Read more about the plot and other casting news over at Deadline.
Production is set for May.