It's the middle of August, and almost a month has passed since Natalie's last public appearance. While we wait for the summer to end, here we have a few tidbits.
-The new Miss Dior perfume & campaign can be found in stores since yesterday. Pending the launch of the new promotional video, here is a beautiful, enlarged image of one of the ads. Once again, thanks to Eden for the find: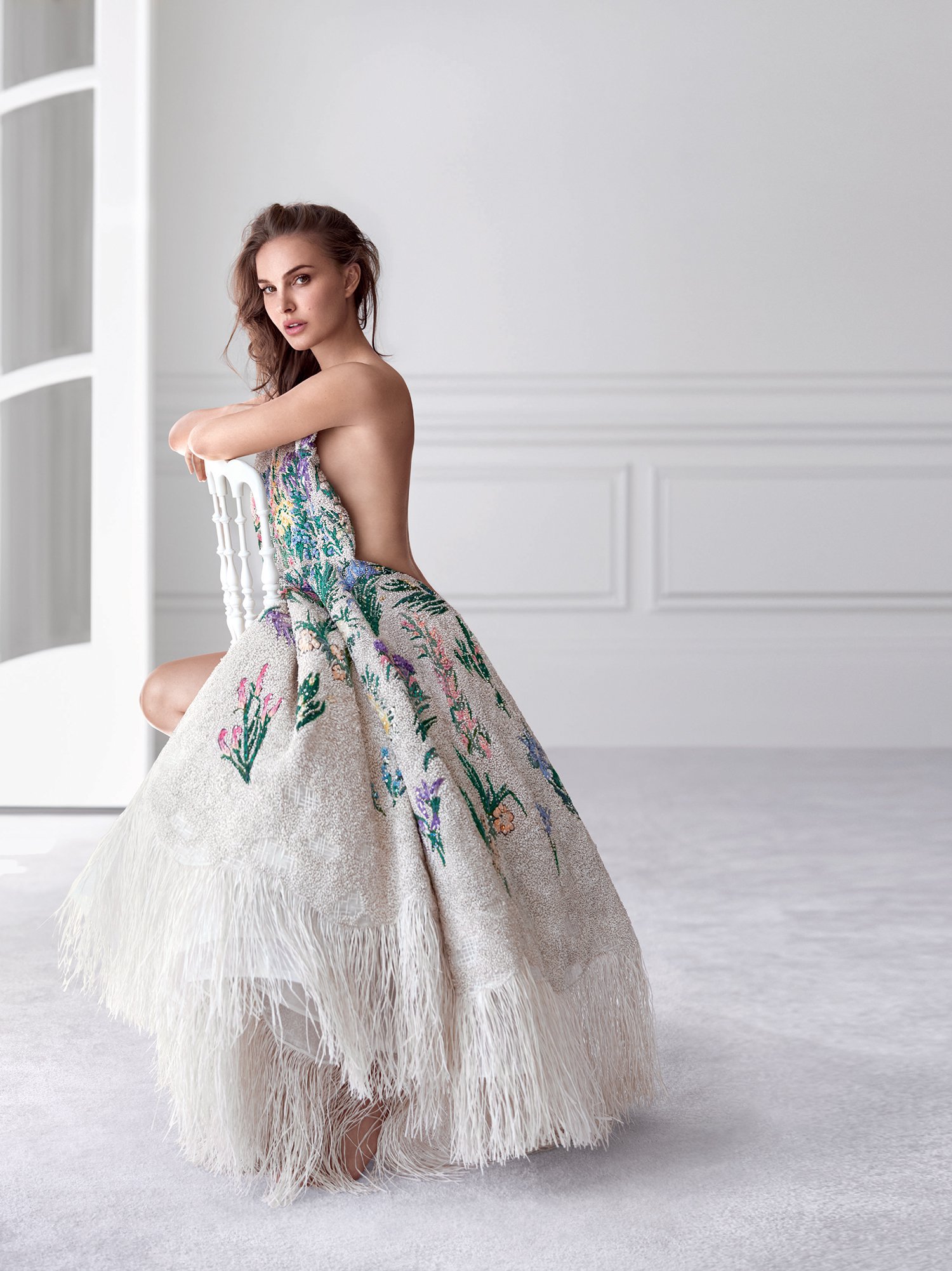 -Planetarium opens in Los Angeles tomorrow, and Yahoo has a new and exclusive clip of the film.
Click in the image below to see it: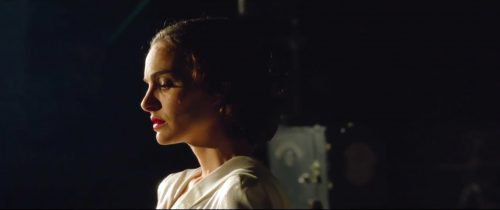 -Finally, Bustle has an interesting article of opinion about Natalie´s career.