I was really excited about the prospect of Natalie working on a French film, particularly one directed by Rebecca Zlotowski whose Grand Central is fantastic. Unfortunately, this is one of my least favourite Natalie films. The story has a strong connection to the dead, but its the film that is D.O.A. It certainly looks handsome, and the performances (particularly Natalie and Emmanual Salinger) are solid at the very least.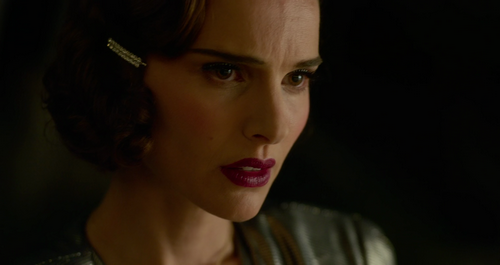 But the story was, to me, a total bore. Moments of genuine suspense, emotion, or intrigue were few and far between. Given that the film is, on one level, about magic and filmmaking, it's doubly frustrating that Planetarium couldn't produce a little magic of its own.
This is easily the shortest review that I've written for a Natalie Portman film. The fact that I've got so little to say, both negative and positive, tells the whole story.
Roll on Annihilation.