What better to make bearable this Christmas holiday than a few tidbits:
-Natalie and her family are still on vacation in Brazil these days. On Christmas Day she was seen with Aleph and Amalia visiting the statue of "Cristo Redentor", in Rio de Janeiro.
-Pascal Perich has shared another unused picture of Natalie for a photoshoot taken in 2009 for Financial Times, and it´s gorgeous: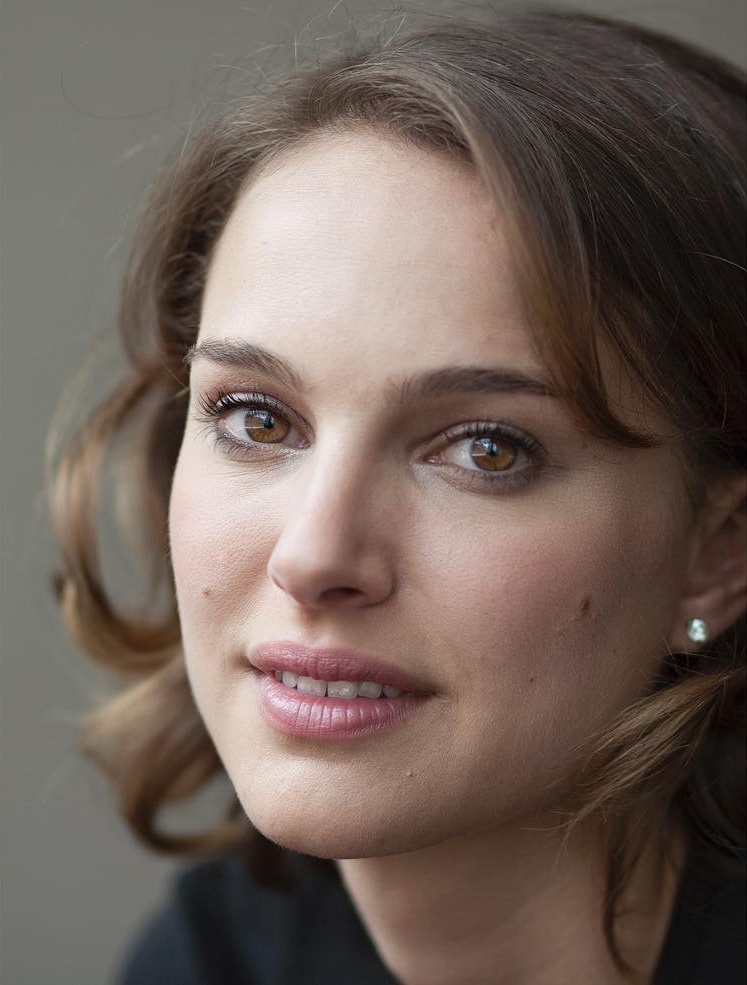 -Finally, here we have a small but nice anecdote about Natalie's involvement during the filming of Thor, told by the legendary coordinator of specialists Vic Armstrong in his autobiographical book
During the Santa Fe shoot I did an amazing shot with Natalie Portman, for which she will forever be a hero in my estimation. The shot involved Natalie being inside a 4 X 4 racing through the desert, and she had to open the sunroof, climb up and look out. We shot it from a helicopter, and before we started I explained to Natalie that it would be noisy, scary and dangerous, and dust would be blasting at her, because for technical reasons to get the shot I had to use prime (not zoom) lenses, which needed the helicopter to be within 15 feet of her. I would initially start at 1200 feet, and dive down to 15 feet, and the inertia of the chopper stopping with all that speed built up was exhilarating to say the least. All she said was, 'What do you mean dangerous? Terminal?' I said, 'Yes, but if the chopper does crash we go down together, because I'm in there shooting it.' She then just said 'OK.' I did about seven takes at dusk, so pressure was on to get the shot in a limited time, and on every take little Natalie came out through the roof of the 4 X 4, acting her heart out with a huge grin as if she was just relaxing on a tropical beach. She really has cojones.