If you haven't become a patron yet – now is the time. We're about 5 monthly donations short of being able to move forward on the new server.
And later tonight I will be sending out the first Completionist Reward. These rewards are over 700 photos from shoots in 2007 and 2008 – most of which have never been published.
Because they are from the actual photographer's roll, you get some stunning shots like this.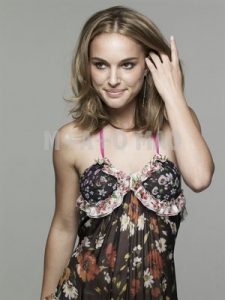 And some funny outtakes like this.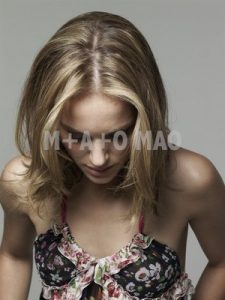 If you go here and pledge, I'll be contacting you shortly to provide a link to the first batch of 48 photos.