Fun fact – running our social feeds I get a lot of messages who think we are Natalie. And let me tell you, I've never gotten so many heated messages than from Natalie's refusal to show up for the Genesis Prize, because Benjamin Netanyahu would be attending.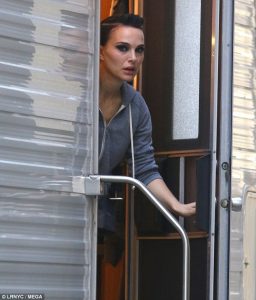 I also received a lot of thankful messages.
There wasn't much middle ground.
Well, the latest news is that Natalie will still receive the prize only Genesis will be handling the $2 million worth of donations. This article from Haaretz has quotes quite a lot of criticism.
Hopefully this story has almost run its course.