Natalie arrived in Boston today to attend the Boston Calling Festival, and her first appearance was at the Brattle Theatre this night, introducing the final film in her "Female Gaze" film series, which is part of the festival that kicks off Friday at the Harvard Athletic Complex in Allston. These are a few photos (and a video) of the event: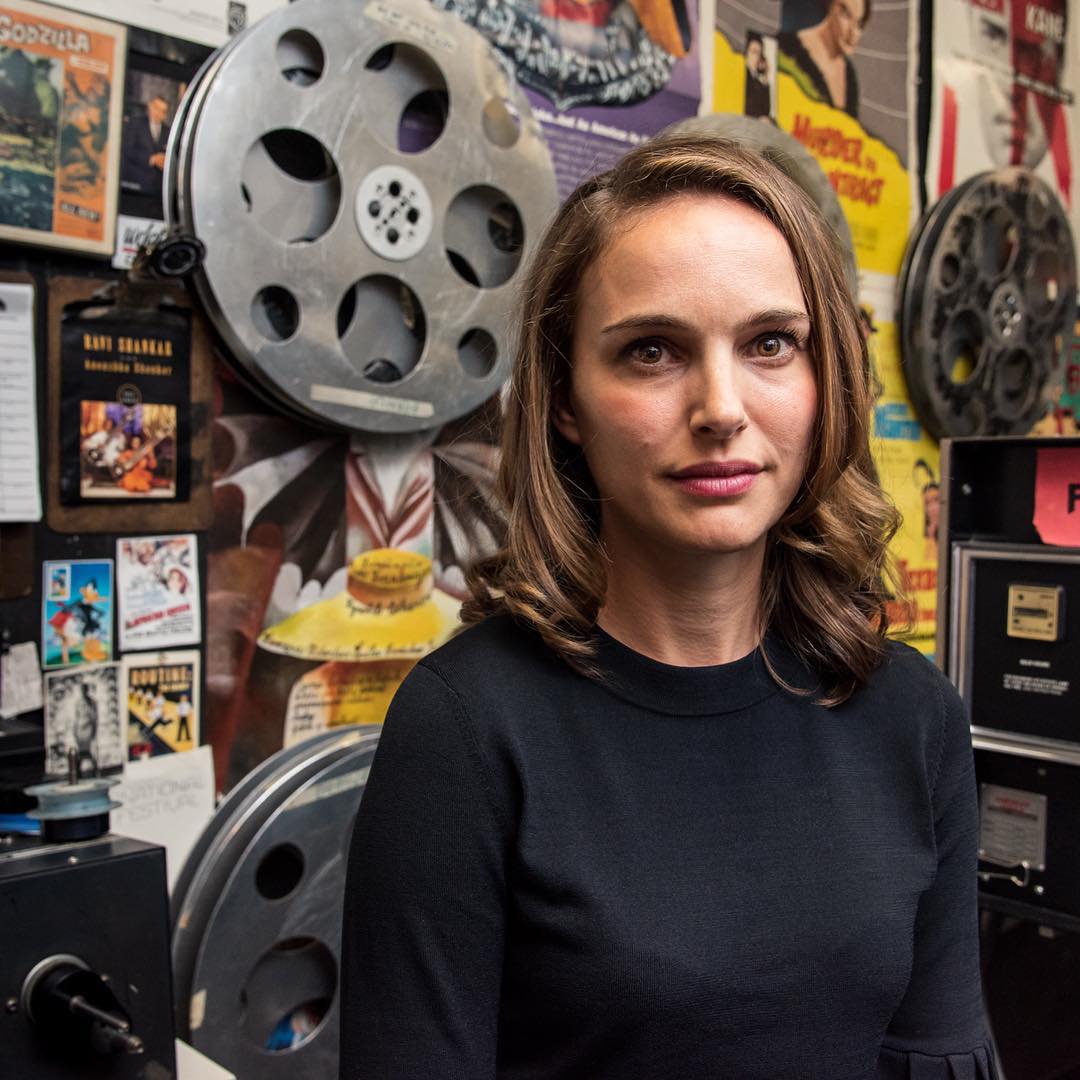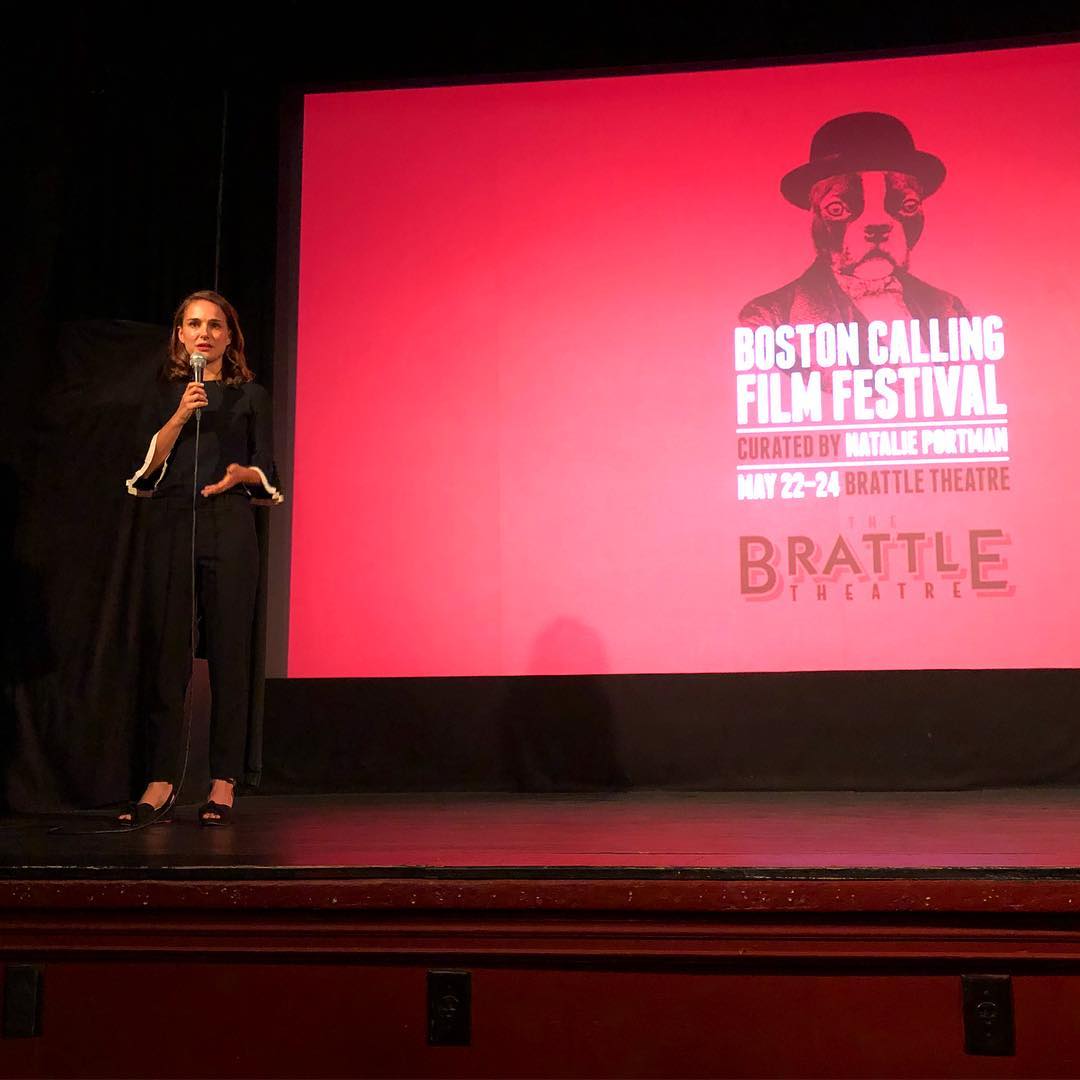 Edit: one more photo added.
More after the jump: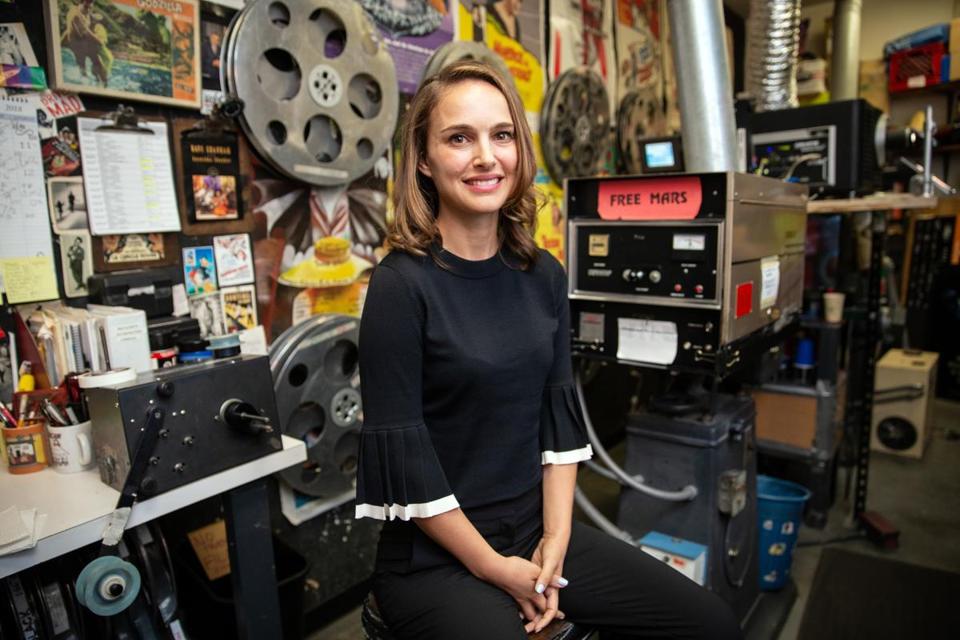 Natalie will be at the Arena Stage the next three days hosting a series of performances by St. Vincent, Zola Jesus, Brooklyn rapper Leikeli47, cellist Clarice Jensen, and the American Contemporary Music Ensemble (ACME).