Natalie has been an ambassador for the WE Movement for many years, and her commitment to this organization is widely known. We will have a new sample of it this month.
Natalie, Selena Gomez, Meghan Trainor, Hailee Steinfeld, Mahershala Ali, Chance the Rapper, Joe Jonas, will.i.am, Bill Nye (and more) will attend the WE Day on April 25. The event will be hosted by Neil Patrick Harris and take place at The Forum in Los Angeles.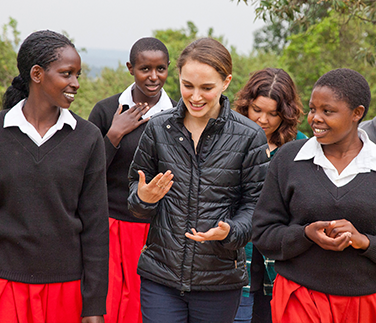 We will be attentive to this new public appearance of Natalie….