What a week! The announcement that Natalie will hold the hammer and become "The Mighty Thor" from Jason Aaron's comics in the fourth instalment of the franchise has surprised everyone. We have some additional information that has been known during the last days:
The Hollywood Reporter revealed that Natalie's 'Thor: Love and Thunder' deal was Signed six months ago:
"One of the ideas, and perhaps the biggest, was the idea of Jane," producer Kevin Feige told them of Waititi's pitch for Thor: Love and Thunder. "We set Natalie and Taika up and in one meeting she agreed to do it." Elsewhere, Feige told ET that Portman "has always stayed in contact with" Marvel, and that when Waititi pitched the idea, "she was in right away."
According to Heat Vision, Portman's deal was "done in secret six months ago", which predates Avengers: Endgame by several months.
Many people have seen this as a vindication of the character of Jane Foster (and Natalie) within the Marvel franchise. The Hollywood Reporter has an interesting opinion piece about it.
Natalie will not only participate in the fourth installment of Thor, but will voice her character in "What If", the animated series: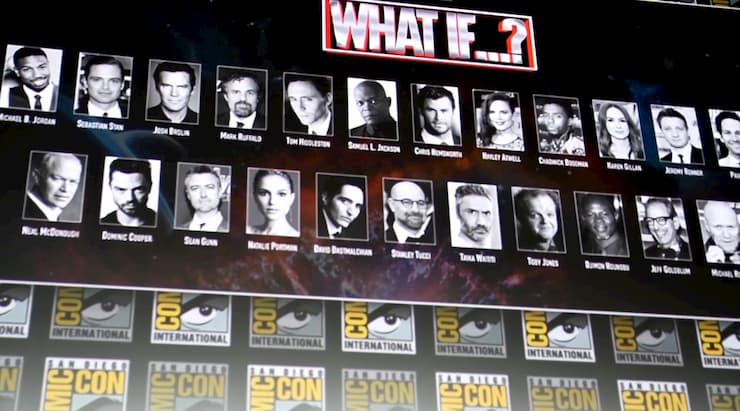 -Finally, It was revealed this Friday that the movie will be filmed al the Fox Studios in Sydney, and production is set to begin in March 2020, with filming expected to kick off the following August: