A couple of upcoming virtual events, a new Star Wars book and a never seen photo. It's time for a few tidbits….
-The Annual Salute to Women in Sports is a virtual event sponsored by The Women's Sports Foundation and Yahoo Sports. Hosted by boxing legend Laila Ali, and featuring guests including Natalie Portman, Tom Brady, Lindsey Vonn, Alana Nichols, Phaidra Knight, Michelle Kwan and Carli Lloyd, this live event will air on Wednesday October 14 at 8pm ET: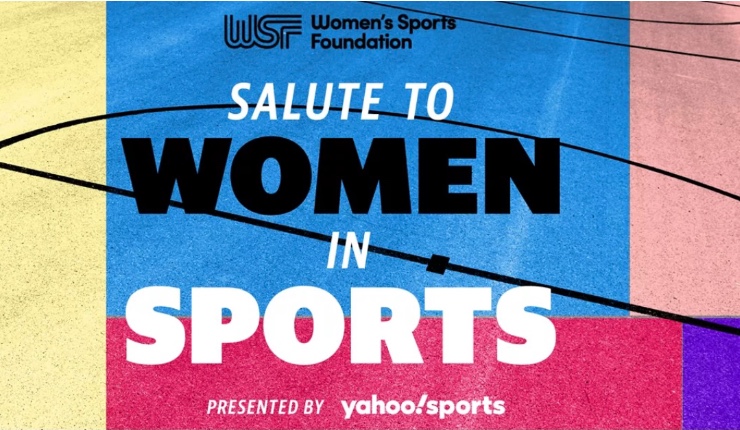 -Natalie and Eva Longoria will have a conversation about the children's book Natalie has written. During this event, intended for an adult audience, she will speak about her motivations and goals for writing the book, her belief in the power of storytelling to change minds, and more. This Live Conversation will take place on October 20 at 7:30 p.m.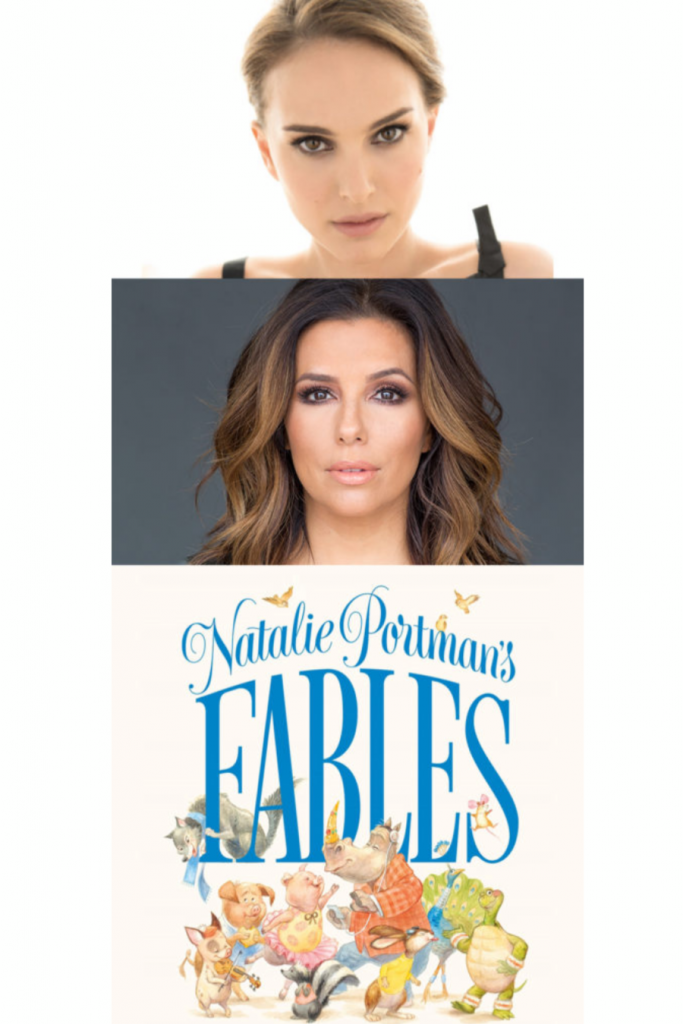 -Taschen to release Star Wars Archives, Volume #2 on October 23. This second volume covers the making of the prequel trilogy: Episode I The Phantom Menace, Episode II Attack of the Clones, and Episode IIIRevenge of the Sith. The XXL tome includes an exclusive interview with Lucas, script pages, concept art, on-set photography, and more: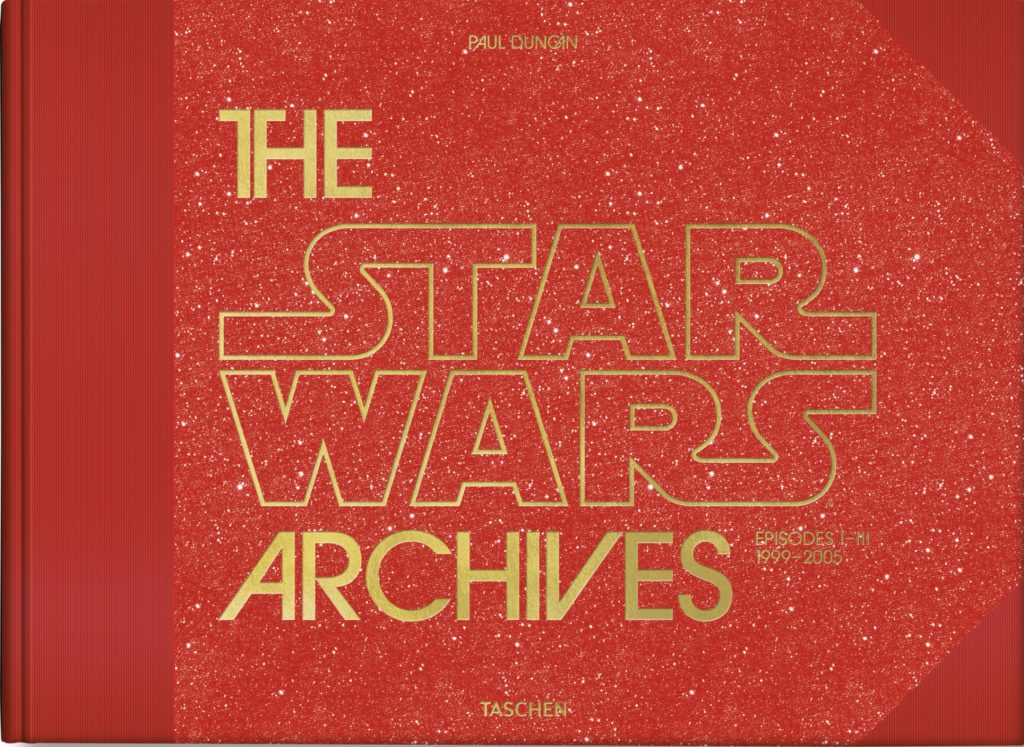 -Finally, a outtake from a 2015 Harper´s Bazaar photoshoot has emerged… and it´s stunning: