It is confirmed that the shooting of "Thor: Love and Thunder" begins this week. Although much of the filming will take place at Fox Studios in Sydney, hopefully we can see some footage on location. Despite this, Natalie will make the shooting compatible with some virtual appearances next week:
-Who inspires the women who inspire us? The Temple Emanu-El Streicker Center will honor a series of multifaceted women from dramatically different backgrounds to answer that question, to explore the role of "heroines" in their lives and to talk about how they've helped them become the women they are. Natalie will participate in this virtual event on January 26 at 7:00 pm ET.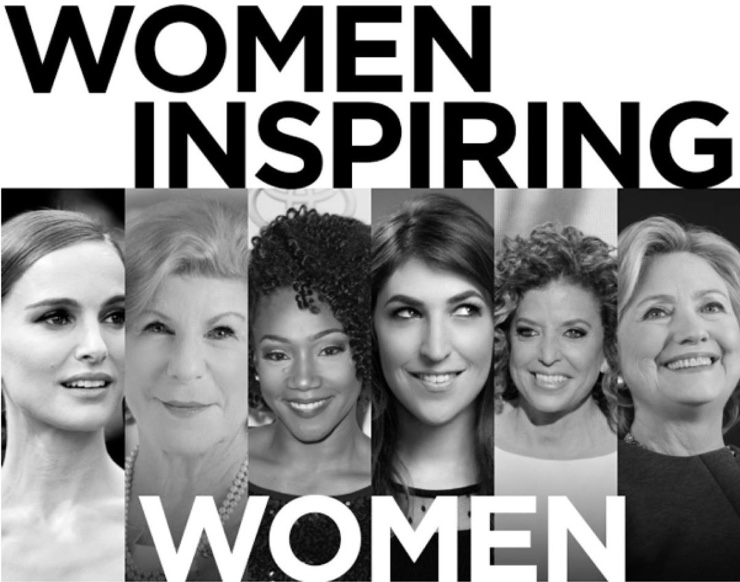 -Natalie was massively promoting her children's book two months ago, and she will continue this year with a new virtual event on crowdcast for Skylight Books next January 31.