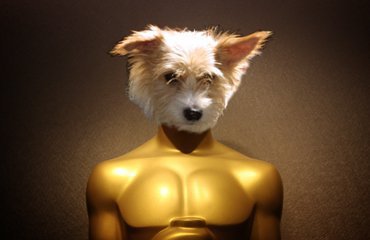 The results for the 4th Annual Charlie Awards are finally here. Thanks to everyone who voted this year! Since Dazza can't be with us at the moment, you'll all have to bear with me.
Here are the winners…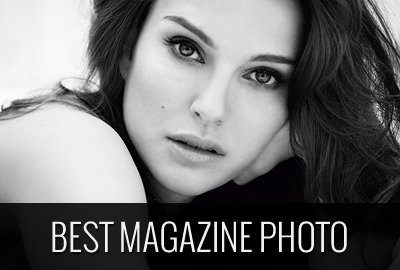 This one was close. The B&W Christian Dior editorial won by a single vote. The full-color beach photo and the other Dior editorial featured on the cover of Elle Paris both tied in second place.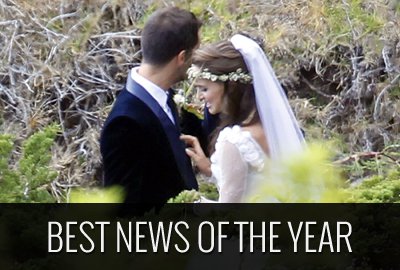 Natalie's marriage to Benjamin Millepied was the clear winner in this category. News of her upcoming Terrence Malick projects nabbed second place.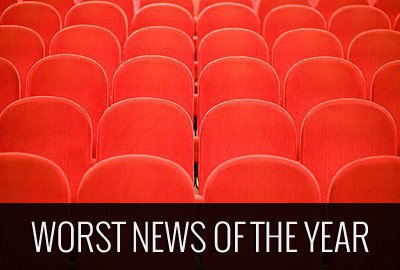 Fans were overwhelmingly disappointed with the absence of new Natalie films on our movie screens.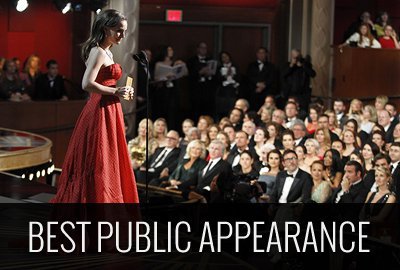 Natalie's glamorous appearance at the 84th Academy Awards in a vintage 1954 Christian Dior gown wowed quite a few of you. Another look in Dior haute couture was the runner up.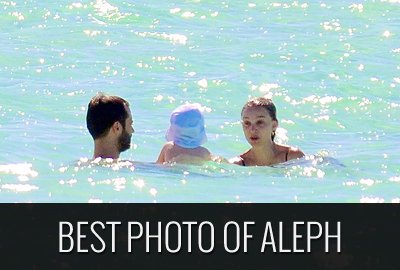 Okay, so maybe only Dazza and I thought it was funny, but the day at the beach grabbed a lot of the votes.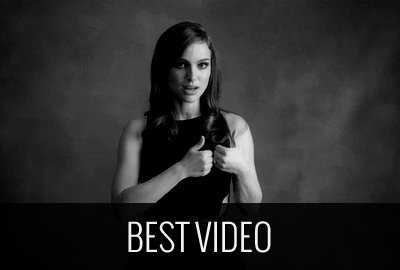 Natalie's appearance in Paul McCartney's "My Valetine" music video was the fan favorite.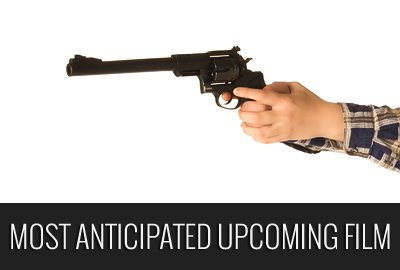 The currently beleaguered Jane Got a Gun won by just a hair over Thor: The Dark World.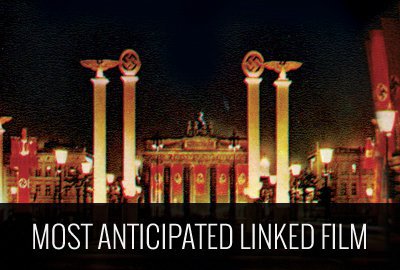 You guys were most hyped about Natalie's possible appearance alongside Tom Hanks in the adaption of Erik Larson's In the Garden of Beasts.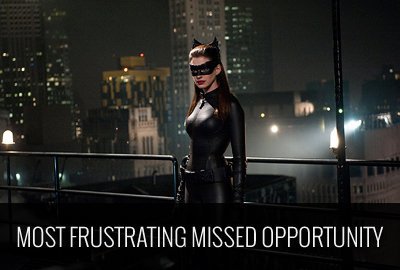 Natalie's rumored role in the The Dark Knight Rises previously took first place in 2010's "Rumored Project You Wish Was True" category, and wins again in this one.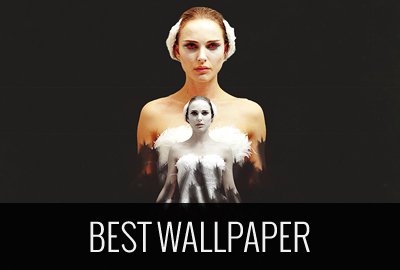 Celina takes this category a second year in a row with her winning Black Swan wallpaper.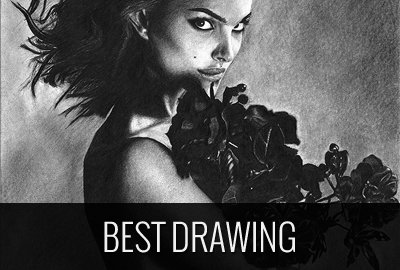 Daniel M's Mert & Marcus-inspired pencil drawing came out on top.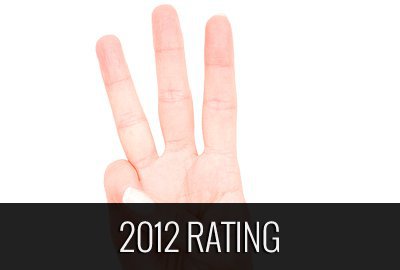 I think most of us can agree that 2012 was pretty average as far as Natalie Portman is concerned. You guys rated the year a 3 out of 5.
Again, a big thanks to all who participated. Hopefully with the Thor sequel coming later this year, The Charlies will have a little more variety next time!