It's that time again. The gltiz. The glamour. The Charlies.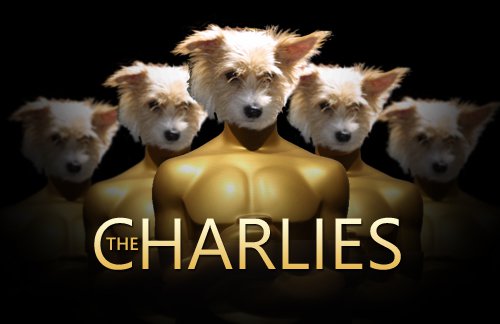 Every year we set up categories for Natalie fans to vote for the best and worst moments of the previous year in Natland. Like last year we will post a new category every couple days. Voting results will remain hidden until the winners are announced at the end.
Today we start with the best Public Appearance set. I STRONGLY encourage you to click the thumbnails to take a good thorough look at the appearance before voting.
[poll id="15″]