It was over a year ago that we first heard that Natalie was working with Shirin Neshat, the Iranian artist, on a short film. As details emerged we learned that the film was a 10 minute long "almost silent" video installation for Dior called 'Through The Abyss', which was to be part of a tribute to Dior from 15 female artists, to take place at the Grand Palais in Paris (November 13-15).
Now, in association with the Viennale International Film Festival, the short is being presented in an even shorter 2 minute form, which we have for you below. They call it a trailer (it's not) and clarified that the title is 'Illusions & Mirrors', which means that it is the full tribute for Dior is probably titled "Through The Abyss'.
Either way, the 2 minute short will be playing in Austrian cinemas leading up to the beginning of the festival.
We also have a beautiful UHQ production still.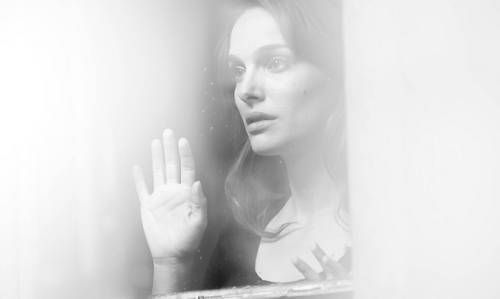 Thanks to Fanatical and Kitten.