Natalie is being kept busy, attending another press conference for Thor 2 The Dark World. This time in France.
Again, it is only fan pictures at the moment, check out the gallery by clicking the pic below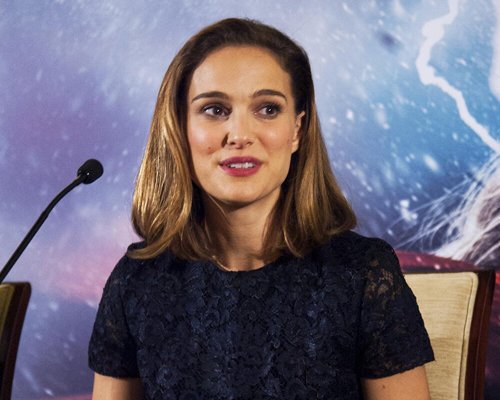 UPDATE – Check out the video of the press conference after the jump.