Just a few odds and ends for today. Nothing that will change the world. Or will it? No, it won't.
– Let's start with the good news, for the bean counters at Marvel, that Thor 2 has already passed the first film's total box office. Some numbers for you…
The film made $38 million this weekend in North America. Just a 55% drop from the opening weekend, which is pretty good. That takes it to $147 million and combined with the international, the film is now at $480 million. The first film managed $450 million total.
– Next up is a very sneaky shot of Natalie and Benjamin from Paris a few days ago. I would have probably done the same thing so I can't really cast too much judgement.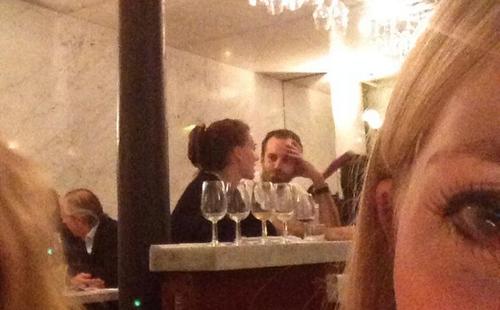 – Finally, a comic strip depiction of the artists meeting of Natalie. What stood out for me is how honest he is about it. see for yourself.