Thanks to everyone who participated in our annual Charlie Awards, which look back at the previous year in Natalie news. Here are your winners…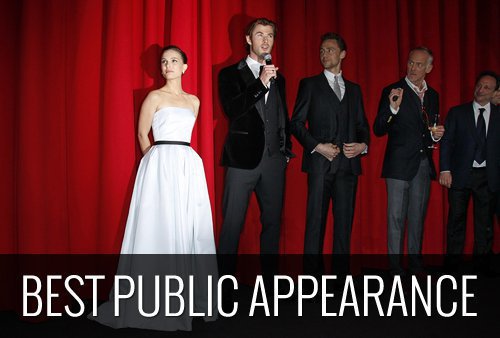 Our first winner was a clear winner. You guys LOVED Natalie's look for the German premiere of Thor 2.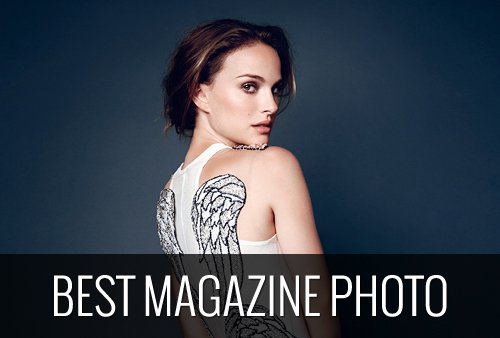 From 2nd place to 5th it was very competitive but the angel wing dress ran away with the victory. My choice, which hadn't made an impresson on me till I was closely looking at photos for the awards and realized it was pure perfection, came in dead last. I hate you guys.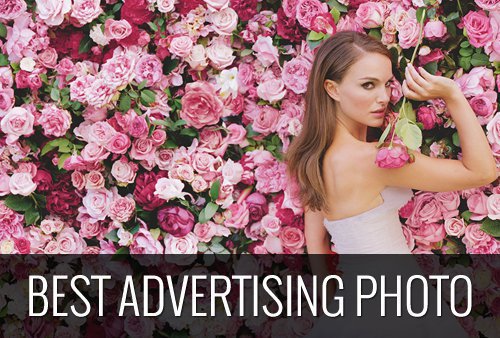 I don't think anyone would be surprised to learn that this was possibly the biggest winner of the year. More than double the votes of the 2nd placed photo.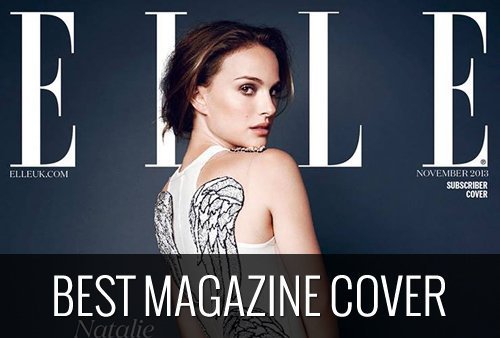 The angel is back for a second Charlie award.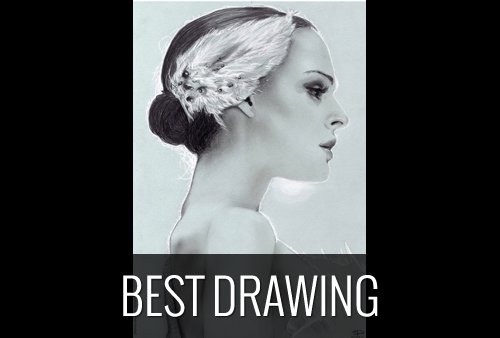 A big thanks and congratulations to Matt for his winning drawing. However long it took, it was worth it.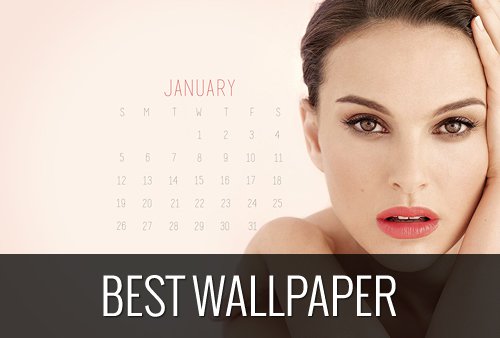 There were just 5 votes separating the top 3. Kris took bronze, Celina got silver and our own Rachel took the gold. She didn't want any of her work included but I wasn't having it.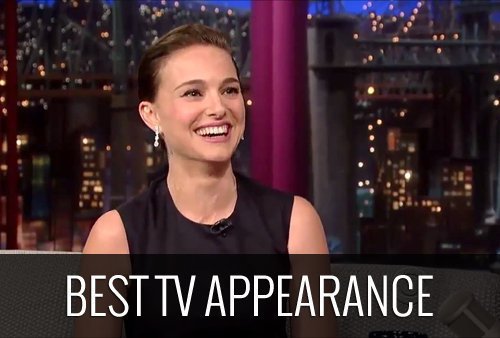 Personally I wasn't crazy about any of Natalie's TV appearances last year, but I think you guys chose wisely with the Letterman appearance.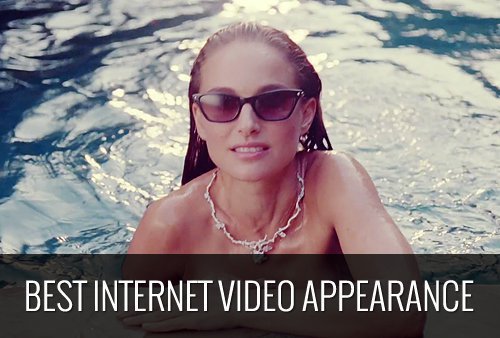 Another comfortable victory and certainly not a surprise that Miss Dior took the crown.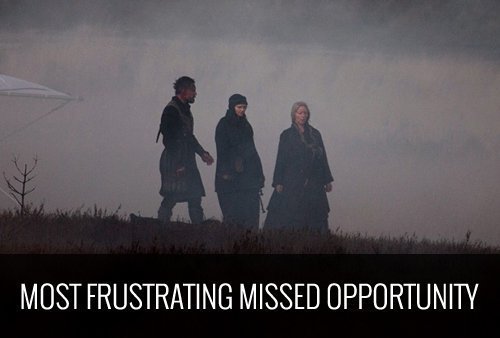 You guys were most let down about Macbeth falling through and it was a long way back to Gone Girl in second place.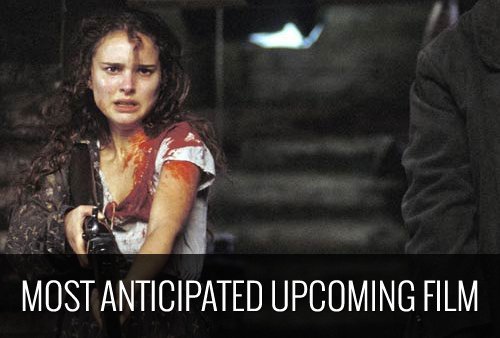 Quite a competitive category but it was Jane and her gun coming out on top.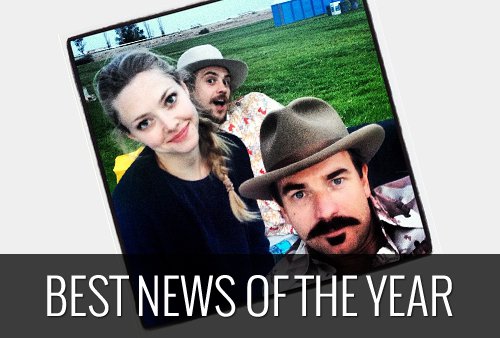 22 votes separated the first place from the last place, so all our picks had their supporters. Having said that, Jane nabs a second award and the chance of more awards next year after the film is released.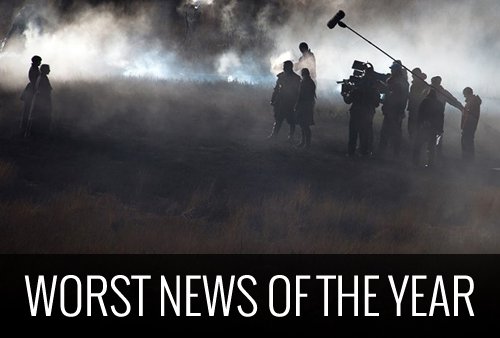 It was a close run thing between Jane's set problems but Natalie dropping out of Macbeth was the bad news that hit the hardest.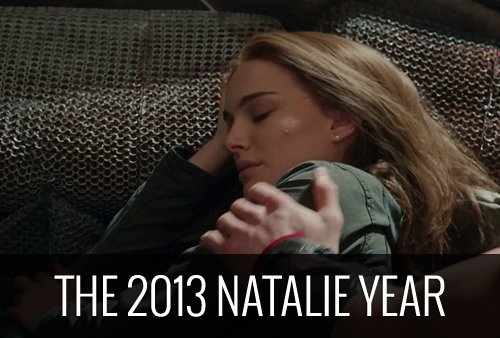 Finally, the year was considered "a bit too quiet for my liking" and that's fair enough given that there were only 2 or 3 months that were really firing on all cylinders.
That's about it. A big thanks to Rachel for the help in putting this together and thanks again to you guys. Oh, and Natalie. The Charlies would be a bit difficult without her.
Till next year.