It took long enough so I'm not going to waste any more time. Here are the winners…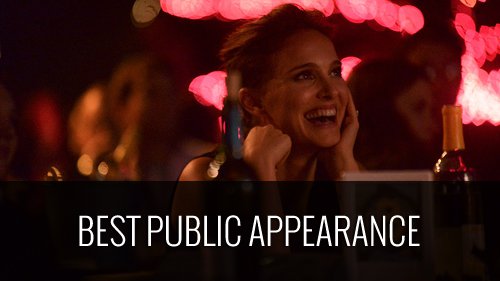 Best Public Appearance proved to be one of the tighter categories with all the nominees receiving a lot of support. The winner was Natalie's appearance at the Woodstock Film Festival but it managed the win with just a four vote margin.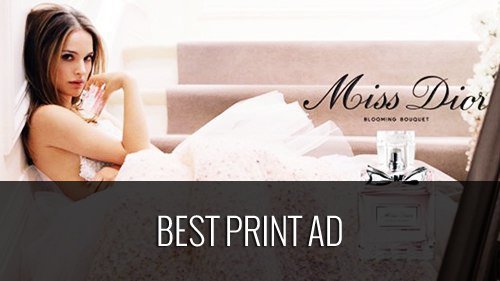 Best Print Ad was a two horse race between two similar Miss Dior photos. In the end I feel the right photo was victorious.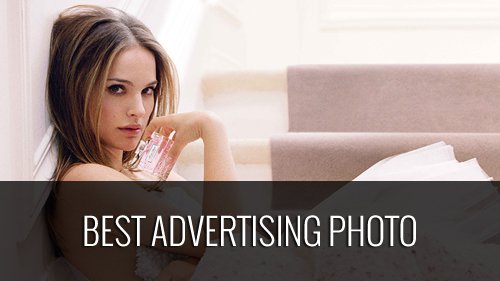 Best Advertising Photo had a lot more competition but the gentle sensuality of the stair shot still ran away with it.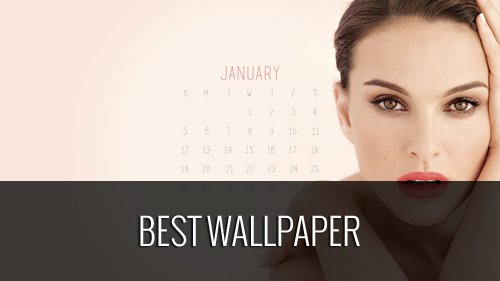 Best Wallpaper has gone to Rachel, who is positively mortified at winning. If she had her way, none of her wallpapers would have been nominated. Seems I was right to overrule her.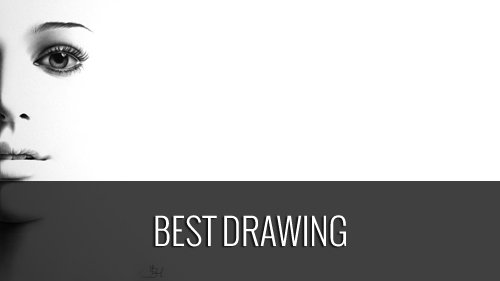 Best Drawing had two clear favourites but the unique stand out features of Ileana's drawing took the prize.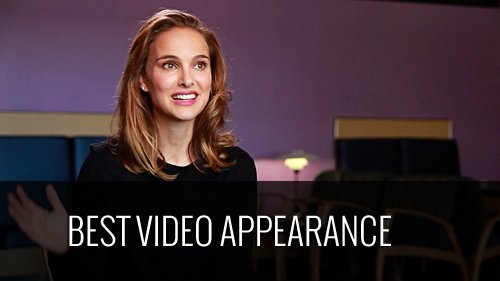 Best Video Appearance received the least amount of votes, probably due to understandable laziness. Top of the pile was the video of Natalie receiving the Courage To Care award.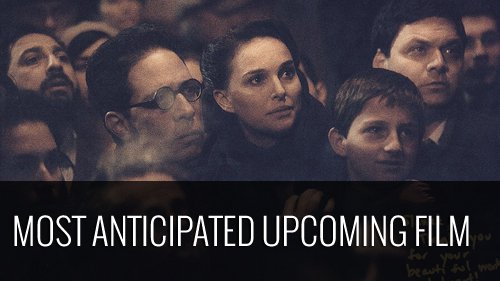 Most Anticipated Upcoming Film had a good spread of votes across all the nominees yet Natalie's feature directorial debut was still a clear winner.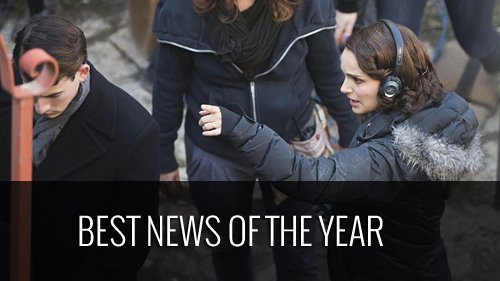 Best News of the Year came down to two clear nominees, with the good vibes from Natalie finally filming ATOLAD giving it the edge.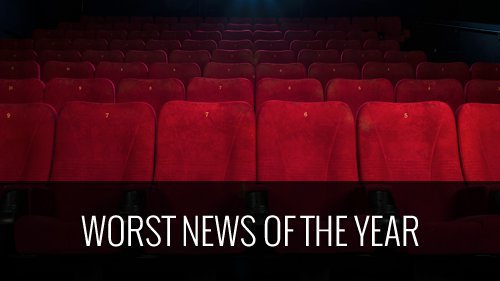 Worst News of the Year was a massacre. The fact that there were no Natalie films almost had as many votes as all the other nominees combined.
Finally, the yearly rating was interesting to say the least. There are Natalie fans so rabid that everything is always AWESOME, which must be nice. A good 20% considered it a good Natalie year, however 3 out of 5 was the mostly popular choice.
That's it for another year. Thanks to all who contributed and next year is guaranteed to be a hell of a lot more fun.