Two striking editorials in one week. Am I dreaming?
Click the thumb below to check out the full gallery for Natalie's appearance in M Magazine. The interview is here, but it is in French and you need to pay to view the full article 🙁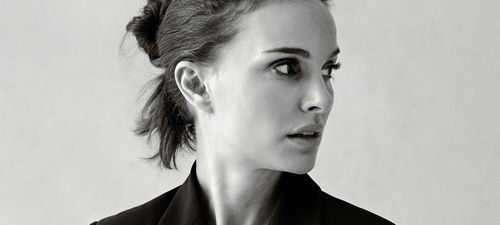 Thanks to Belerofonte and Kitten.