After a few days without being able to update news, it's time for some tidbits…
-Ermenegildo Zegna presented a new couture line in collaboration with LA Dance Project at Lautner house in Los Angeles last night, and Natalie & Benjamin were there. The Hollywood Reporter has an article about it: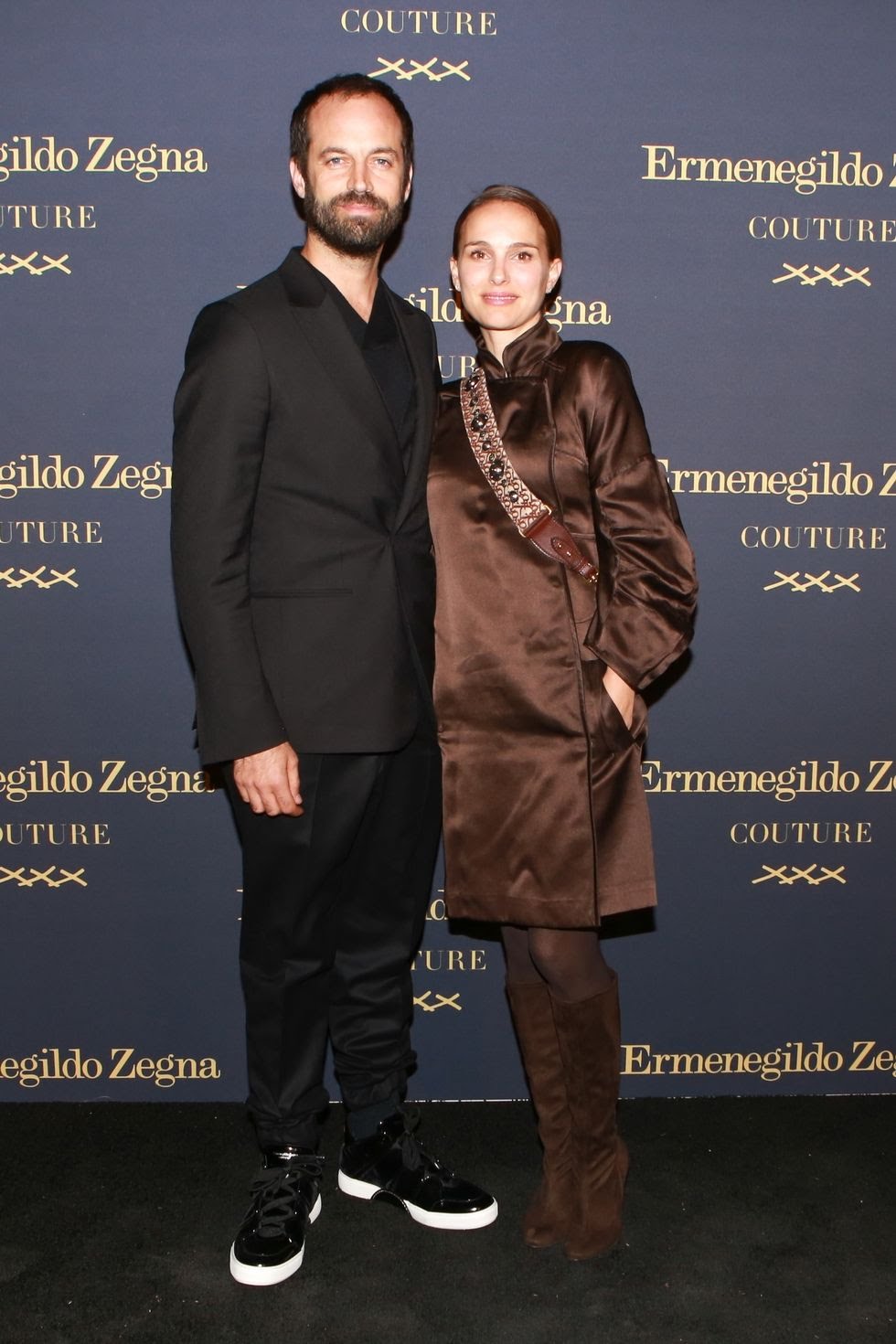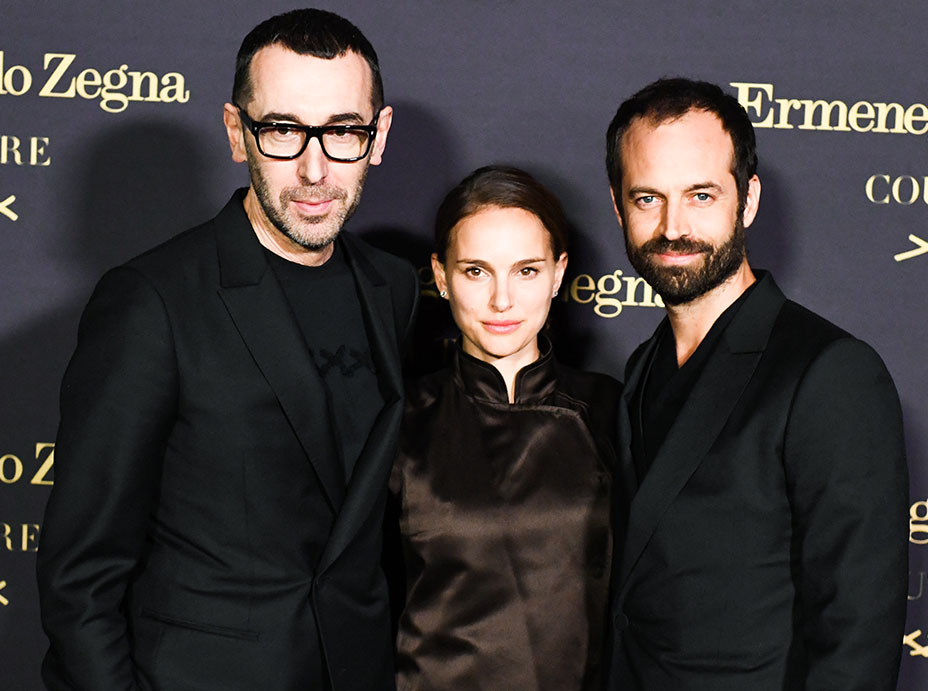 -It seems that we are going to see a new Annihilation trailer in the next few days. Trailer Track reports on its site.
-Finally, Youtube has released its most viewed videos of 2017, and in the ad category, Miss Dior is the fourth most viewed ad of the year: