The Genesis Prize Foundation announced today that Israeli philanthropist Morris Kahn has made a $1 million gift to the foundation in honor of 2018 Laureate Natalie Portman. This gift doubles the Genesis Prize Award Fund to $2 million: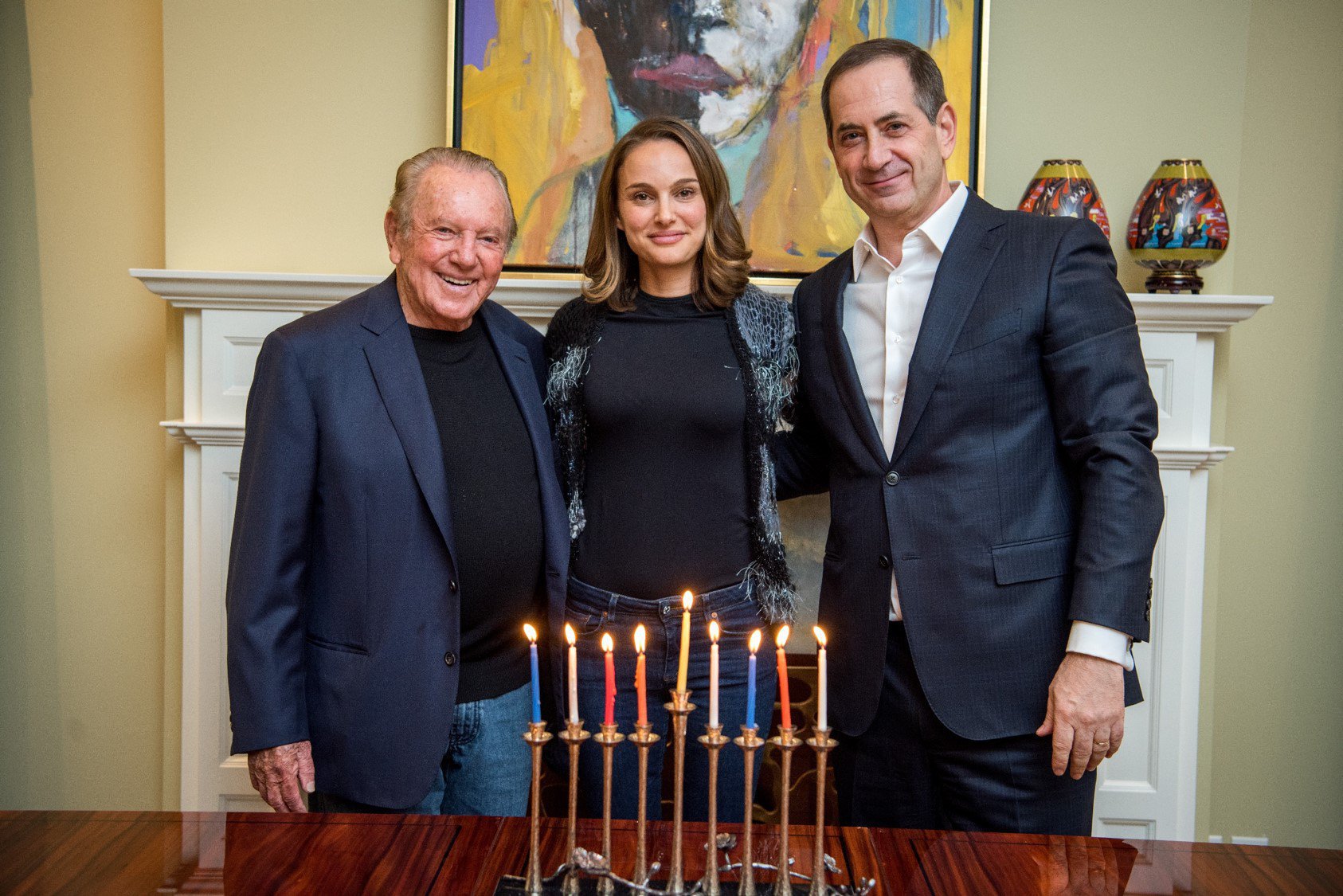 In the press release, Natalie expresses her gratitude for this initiative:
"I would like to express my gratitude and admiration to Morris Kahn for his incredible support of the 2018 Genesis Prize theme," said Portman. "Morris' generosity once again reinforces how relevant and important the issue of women's equality is today – in Israel, in the US and beyond."
This award funds would be granted to programs focusing on advancing women's equality in all aspects of human endeavor.