More photos and news about Vox Lux are emerging:
-First of all, Fandango has a new still of the film in an article about the movies that will be released later this year: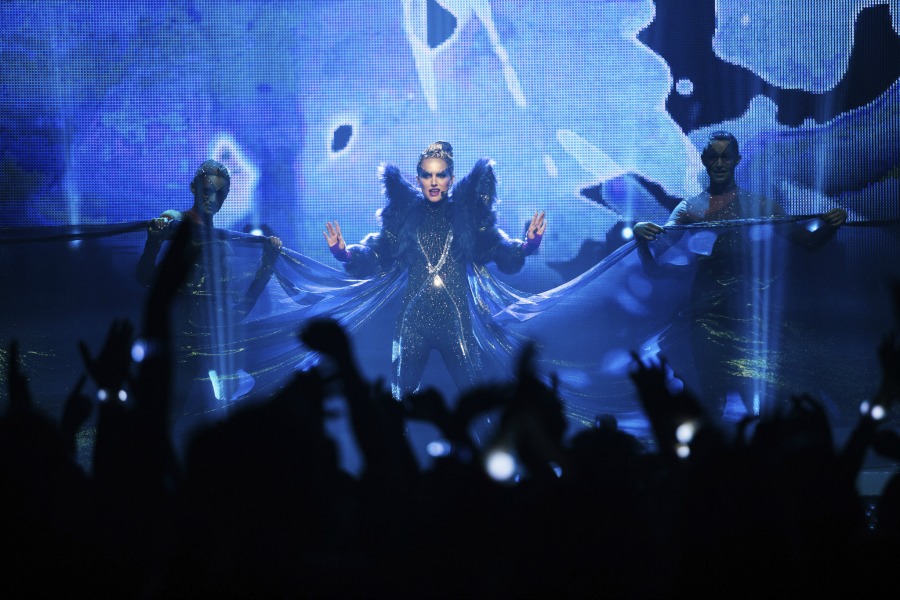 –Gold Derby is reporting that the Golden Globes are switching Natalie over to the lead actress category instead of her requested category of Best Supporting Actress. We can not know for sure if this is good news or not. Everything seems to indicate that placing her in such a competitive category is a wrong decision, but on the other hand it means that she is being seriously considered by Golden Globes voters. We will know the answer next December 6…
-Finally, Headline Planet reports that Natalie (and singer Halsey) will be at the Ellen Show on December 5.