One of the most talked topics in recent days has been Natalie's statements in Vanity Fair about the hard training she had to do to shoot Thor, Love and Thunder. We didn´t elaborate much on it, but it is worth stopping at that quote:
Some behind-the-scenes glimpses of Thor have made the rounds online. What kind of training have you undergone for the role? 
It was really fun. I worked with a trainer, Naomi Pendergast, for, I think it was, four months before shooting, and then obviously all the way through filming. We did a lot of weight training and a lot of protein shakes—heavyweight training that I haven't ever done before. Of course, I've never really aimed to get bulky. It was very physical, so it was a lot of both agility work and also strength work.
You've had physical roles in the past, speaking of Black Swan.Now with Thor, how does that physical transformation shape your work onscreen?  
It definitely helps you get into character, and it's definitely changed the way I move. You walk differently; you feel different. I mean, it's so wild to feel strong for the first time in my life.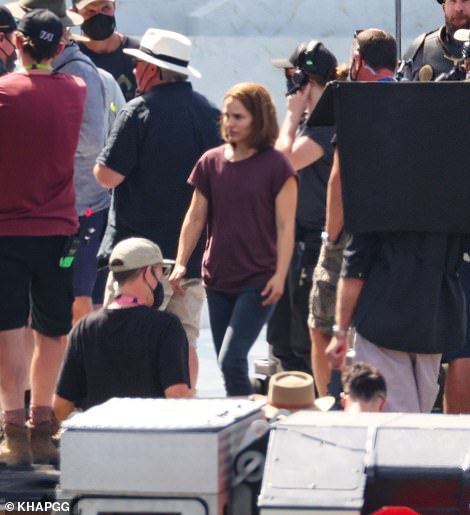 When some photos from the shoot in which Natalie could be seen really strong emerged last March, many fans were amazed by her physical change. The truth is that we don't know for sure what kind of physical transformation Jane Foster's character will undergo as she becomes the Mighty Thor. It was rumored at the time that perhaps we can see her with the same size as Chris Hemsworth's character, using enlargement techniques similar to those used in other films such as "The Lord of the Rings" or the Hulk movies, but at this point nothing is known yet about it. What is certain is that Natalie has been strongly involved in bringing the character to life in the months leading up to filming.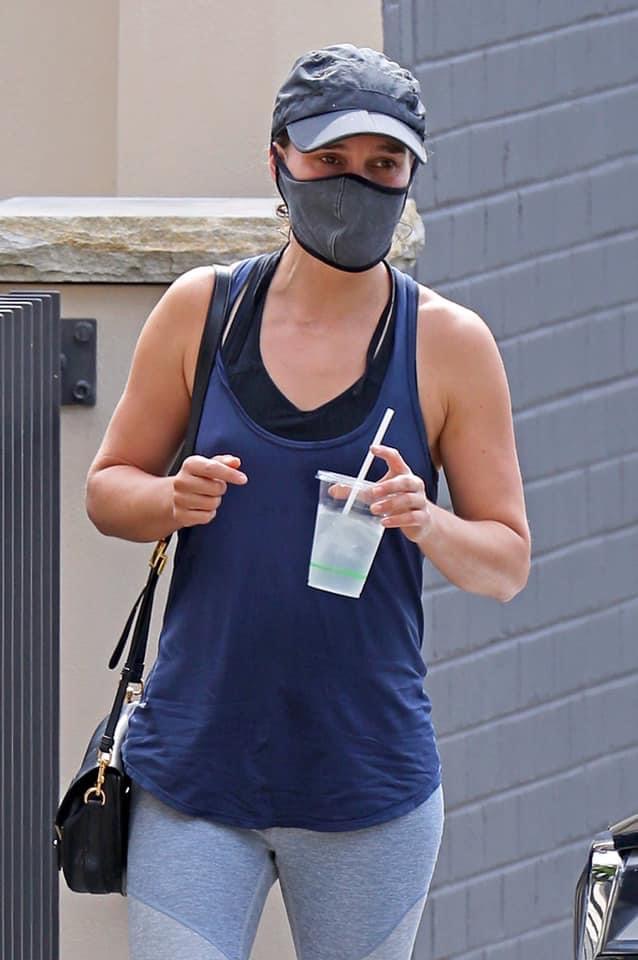 Hopefully the effort is worth it and we see a really "powerful" Thor on the screen. In addition, if Taika Waititi is able to adapt the cancer plot of the comics, she can be a amazing character, at the level of what Marvel has recently done with other superheroes like the Scarlet Witch or Falcon in the Disney + series.