It's the DAY! The most fabulous day of the year!
6981!
Natalie's birthday has arrived and we're here to celebrate it TOGETHER!
So let's put on our Party Hats and get started!!!
That's right, Natalie has grown older once again!
But not only that, she's grown wiser, too.
And I think she's grown some tomatoes in her backyard, or something?
And it's a THURSDAY, Which we all know came from THOR'S DAY!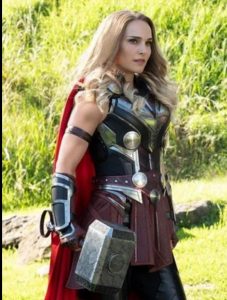 COINCIDENCE?!
Well, yeah, probably.
But it's true that Natalie is the New THOR! Which will come out ONE MONTH from now. BUT, you can BUY TICKETS starting this upcoming Monday!!
In other news…
PORTMANIA is a time to think outside the box and to bring new ideas to the table to make the world a better place.  So let's try now…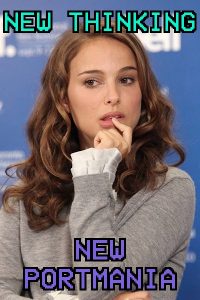 Nobody likes tigers eating them.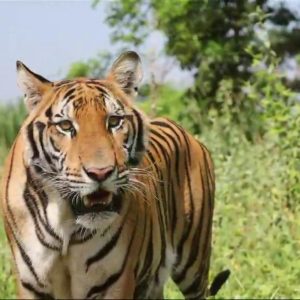 They always pop out of nowhere when you're out minding your own business and EAT YOU TO DEATH!!
Sometimes they're hiding in your laundry hamper. It's annoying!!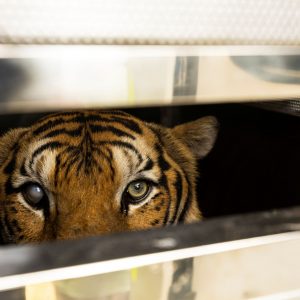 Well, here at the NP.COMPANY, we've designed a new PORTMANIA TIGER REPELLENT that's sure to work.  Next time you're walking to work and see a tiger approaching you, just spray your PORTMANIA Anti-Tiger Spray generously all over yourself and watch that tiger pass you by!!
BEFORE: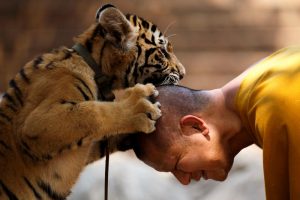 AFTER: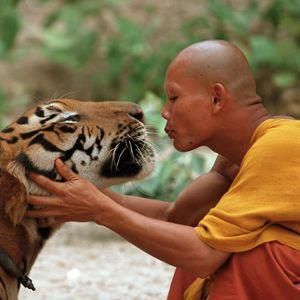 IT WORKS! Only $79.99!!
Before we go and possibly be eaten by a tiger, here's a bunch of pictures of Natalie Portman smiling! So you can keep that PORTMANIA Feeling all year long!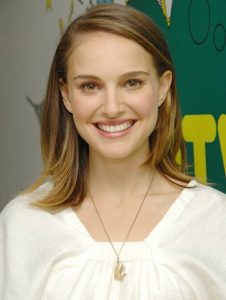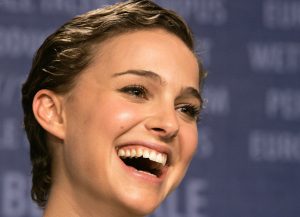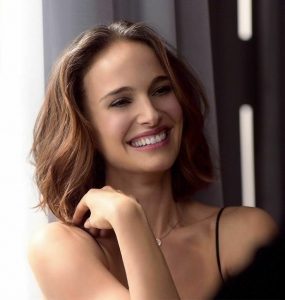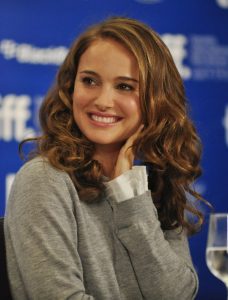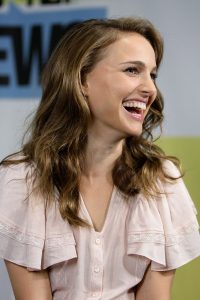 That's a contagious smile!!
That's all we have time for this year, folks! Another PORTMANIA comes to an end! And we made it through another year! We laughed, we cried, we avoided getting eaten by a tiger! We maybe found a new appreciation to a few Nat Movies and we ate sandwiches and mozzarella sticks!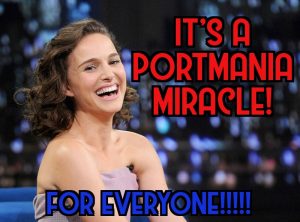 It is! And these miracles happen everyday! But in our busy lives we forget and it just becomes another day.  But that's what PORTMANIA is for!! To remind us that it's Natalie Portman's world, we're just living in it!!
So have a good day! And have a good tomorrow and again and again! We can do it!!
Happy Birthday, Natalie Portman! 
Everyone Should Believe In PORTMANIA!