Natalie's Dior campaign begun with the gentle pink themed shoot and video directed by Sofia Coppola. Well the new Miss Dior campaign is on the way and we have three new photos for you guys. UPDATE – And one more!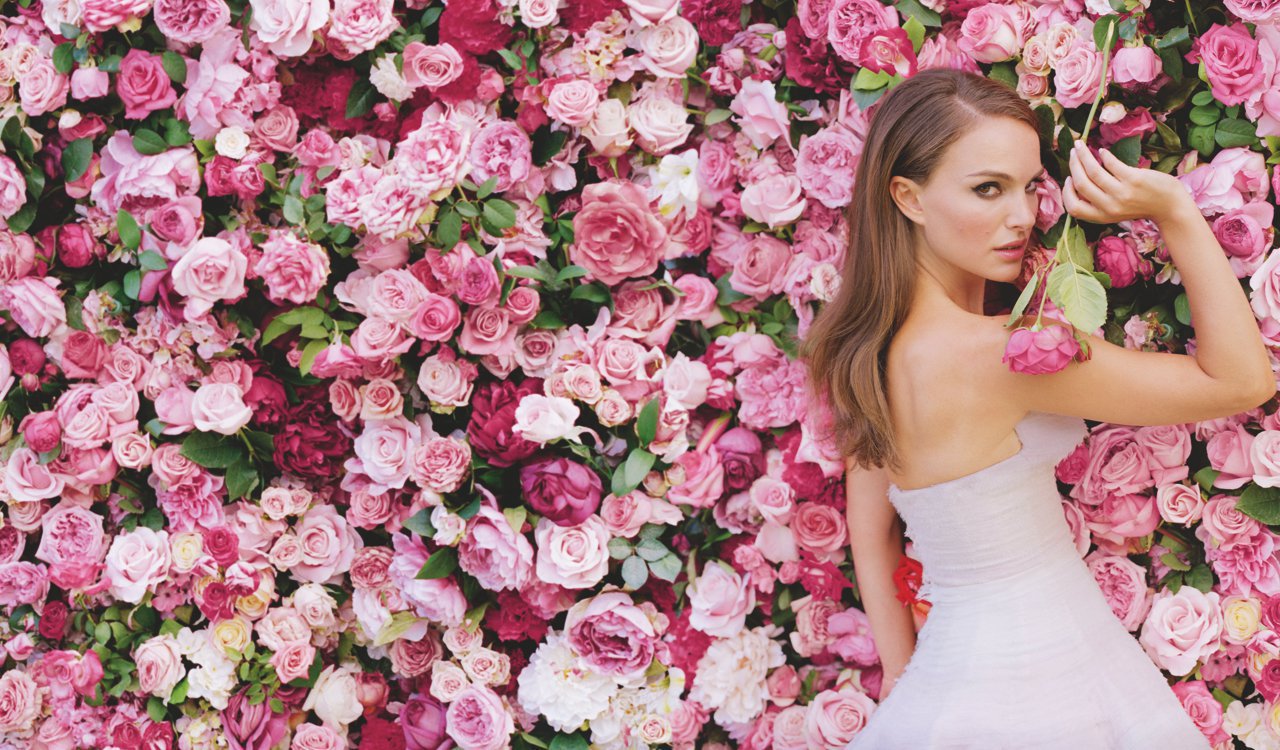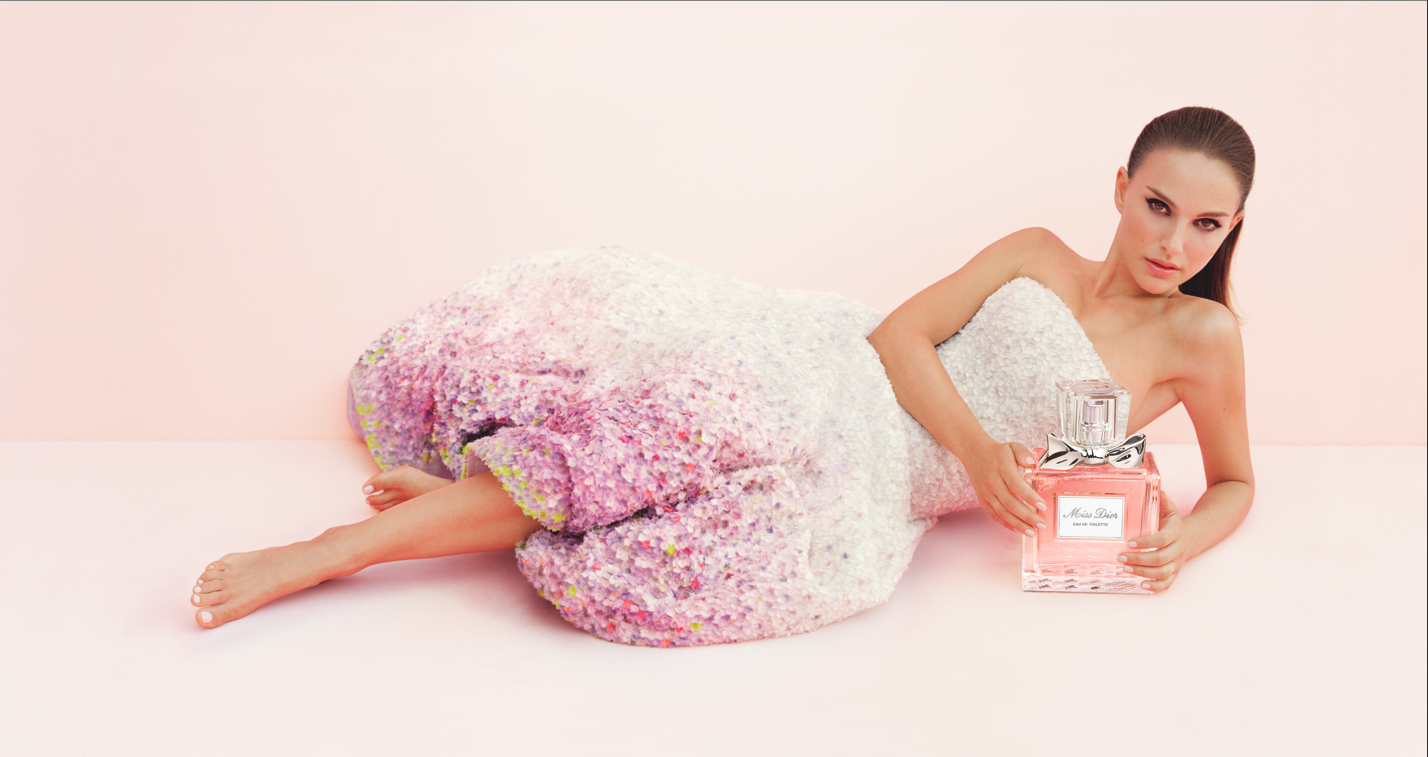 That's not all, we have more after the jump. Just click "read more".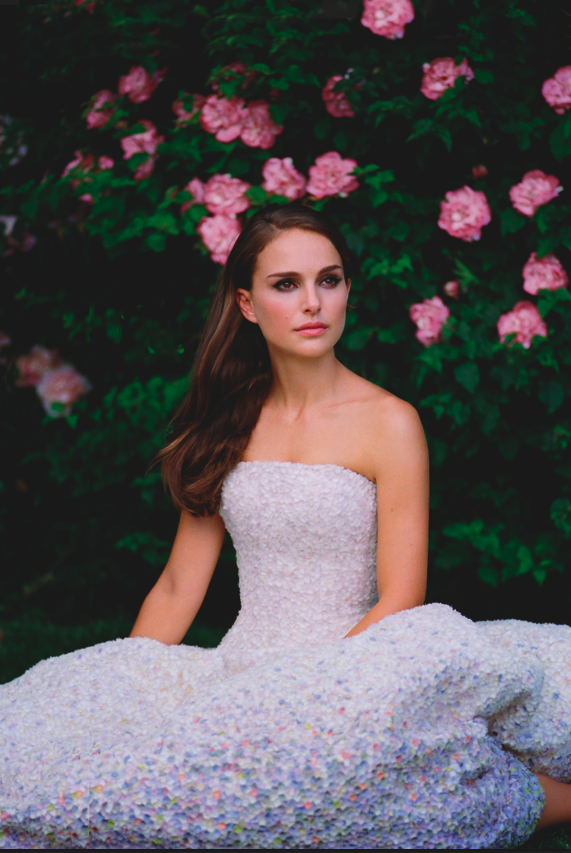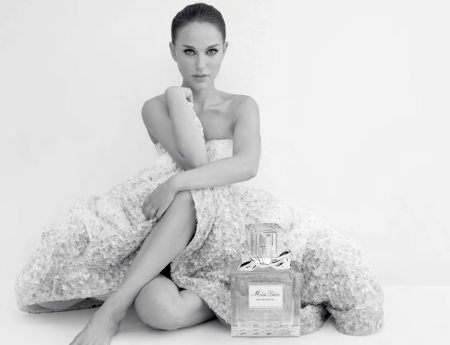 If that wasn't amazing enough, we'll soon be seeing another Natalie and Sofia television commercial. You can read about it via google translate. Thanks to the queen of Dior news, EdenLiao.