what day is it?!
DAY 5 of PORTMANIA 15!! this will be an incredible day of wonder. I've gotten dressed for this. it's that special and unique; it actually requires pants. i'm not lying.
DAY 5 is Natalie's birthday and that's today!!
and her momma!
and Johnny Depp!!
AND MICHAEL J. FOX.
not only have I put on pants. but socks and I have one shoe on. then I got lazy again.
so how do we celebrate Natalie's 32nd birthday on the 15 PORTMANIA?
with FAN ART BY PEOPLE!!
Alright. first one is a team effort. Arsalan made the graphic, DAZZA had the idea to use the 32 as her mole and Rachel added the 32 to the picture.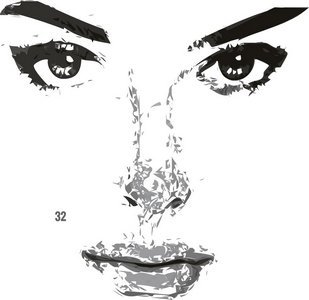 and of course the next two are made by the greatest PORTMANIAN hero: Ana.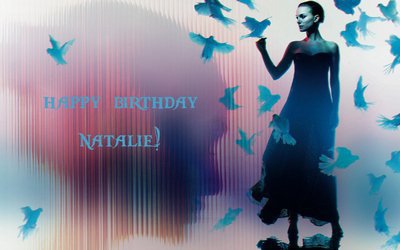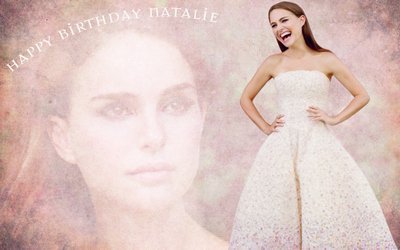 well! NOW i'm taking my shoe off.
That's IT! PORTMANIA IS OVER! what an exciting week. we learned to stand up for ourselves. and our hearts grew. and we drank some water. PORTMANIA saves the day again. and I want to thank ana for EVERYTHING. and DAZZA for keeping NP.com alive! and Natalie for being born. happy birthday NATALIE PORTMAN.
PORTMANIA END.