Thanks as always to Eden Liao, we have a bunch of HQ print ads and photos from Natalie's latest Dior campaigns to add to the gallery. The first is a high-res version of the Black Swan-esque ad for the Miss Dior Le Parfum fragrance.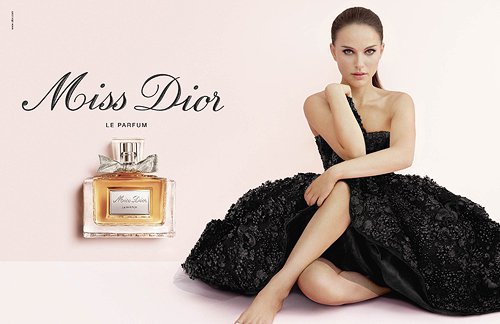 More from Rouge Dior after the jump.
An HQ version of the Fall 2013 Rouge Dior print ad has been added, plus two HQ versions from the promotional photo shoot.