I never know if "its" should have an apostrophe or not.
IT'S PORTMANIA XVI DAY 3. so here's THREE pictures of NATALIE PORTMAN.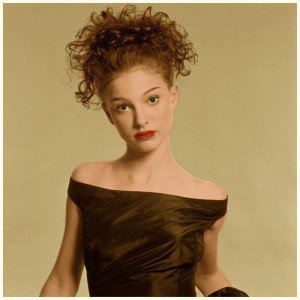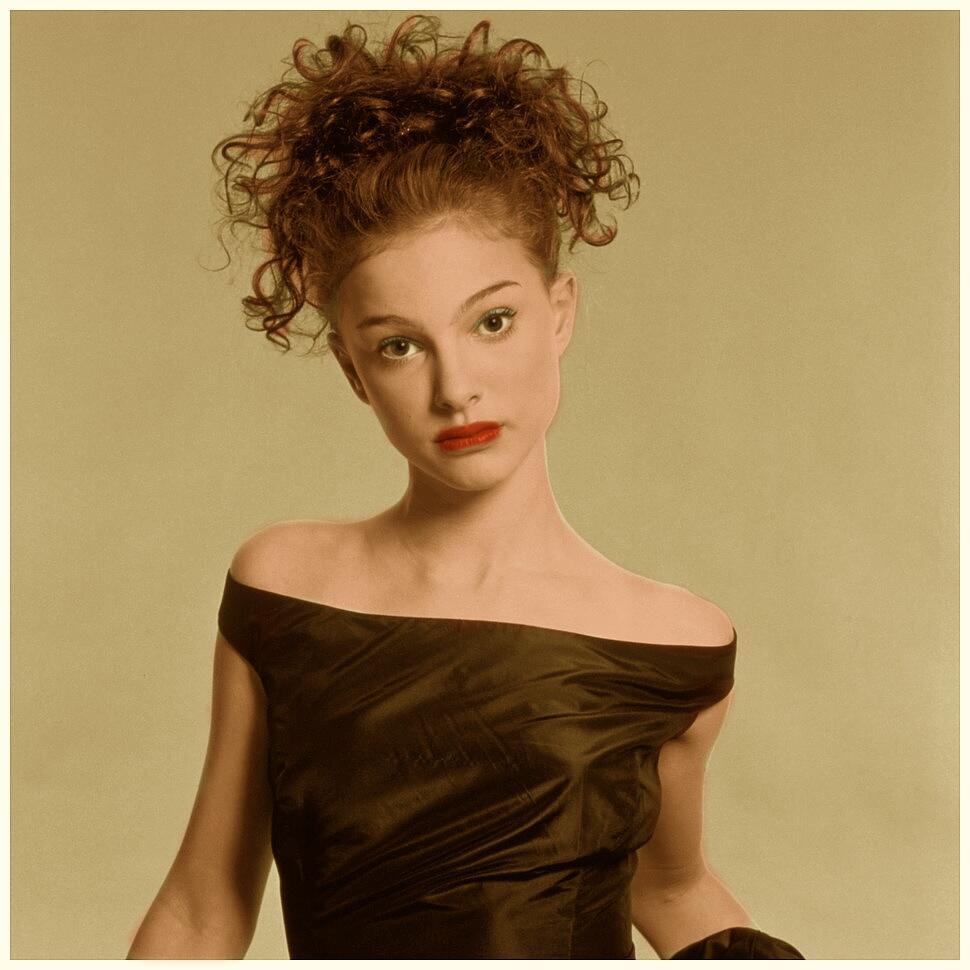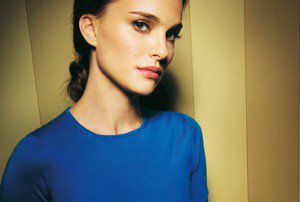 it doesn't get much better than this.
except for … Stefan's PORTMANIA video!!!
now we can get things started!
oh, man. I forget to do the rest of the update!!  IT'S TIME TO IMPROVISE!
it's hard to believe that we're actually on day 3 of PORTMANIA, isn't it? it was just Tuesday and now here it is, a Thursday.  I can't wrap my head around it. I remember on Wednesday afternoon thinking "Oh it'll never be Thursday." and yet here it is?  how did this happen?! who's in charge?!?!
HERE is an interview with Natalie  about reading and Sesame Street! hey!  that's where that elephant picture is from! If you already read it: BIG DEAL.  I'm not in charge of what you've read or haven't read, you know! you can read this one about the Olsen Twins.
I think this might be worst PORTMANIA day ever!!
In other news, we've finally, have a movie suggestion made by OLEK.  he says
i just watched beautiful girls and you should too! natalie is not in the leading role but does a fantastic job as always!
 Why not?
it's on Netflix streaming NOW. and you can be done watching it in a few hours. and still have time to take a bath!
in this film Natalie plays MARTY.  named after a grandfather she didn't know.  and then she goes ice skating and flirts with Timothy Hutton. it's pretty damn adorable.
okay. you guys go watch the movie i'll go lie on the couch, everything cool.
TOMORROW! day four arrives and we finally do something important!!  no, just kidding.
THE NEVERENDING PORTMANIA