yo!
HAPPY BIRTHDAY TO NATALIE PORTMAN!
day 7 of PORTMANIA IS NOW. IN
6
9
8
1
!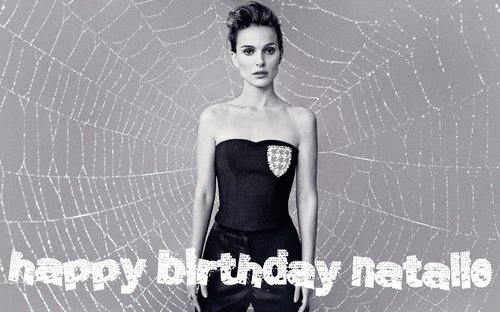 The triumphant return of ANA! SHE also made this Crossword PUZZLE.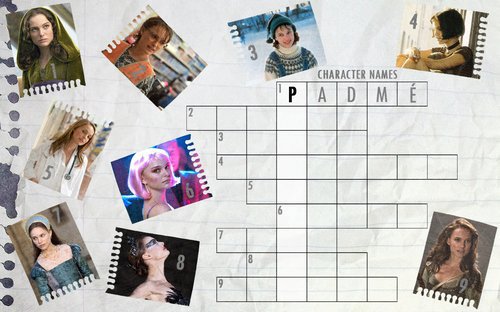 can you get all the words?  DAZZA will put up the complete wallpaper TOMORROW!!  the DAY AFTER PORTMANIA!! *sob*
MORE NEWS INSIDE.  FOR REALS!
well what did you guys do today? drink milk?  eat a carrot? there is nothing wrong with THAT!
let's say happy birthday to NATALIE'S MOTHER as well.  and NATALIE'S HUSBAND.  and JOHNNY DEPP.
and now for the news!
okay! to celebrate Natalie's birthday HERE's an article from E! it's Natalie's best red carpet looks!!!
is that news?  it's something to do at least!
I guess we'll call it quits here, guys. it's been another PORTMANIA! 7 days in a row of peace and love and cheese sticks. we hugged cows and high fived owls!  we all learned to get along with each other and not swear at people while we're in traffic. and best of all we learned how to do The Watusi!
we also learned that friendship is the best ship around!!  thanks to DAZZA and Ana and Celine and Rachel and Hosein and Stefan! and HAPPY BIRTHDAY NATALIE PORTMAN!  with out you we'd just be celebrating IA for a week!!  what fun would that be?!?
be ready for PORTMANIA 17 next year! there will be KITTENS!
PORTMANIA OUT!!