Inspired by Nannina's post in the comments about Jobs director, Danny Boyle, I thought I'd briefly weigh in on my own thoughts.
For me, Danny Boyle is the epitome of a B+ director. He's an incredibly sure hand, that brings great visual energy and inventiveness to his films. I don't think there are any Boyle films that I dislike…A Life Less Ordinary was too long ago to recall, but I have a good memory of his other credits and even his most recent and most disappointing film, Trance, had plenty of positives that I could take from it.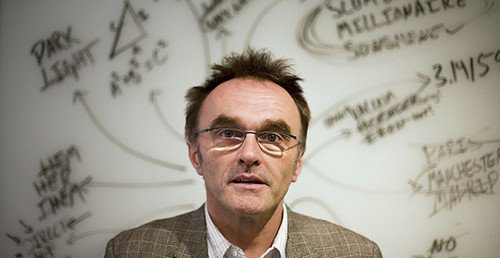 However, I do somewhat get what Nannina is saying. Aside from Trainspotting and maybe Slumdog Millionaire, there aren't many films that people outright love. At least that's my perception, and my own personal experience. Actually, I'm talking myself out of this argument because I think 28 Days Later is beloved in that genre and his first film, Shallow Grave, is definitely a cult classic. And 127 Hours was a ridiculous success. And two thirds of Sunshine is brilliant.
Okay, screw it, Danny Boyle is awesome and Jobs will be amazing. Sorry, Nannina.