Post author:

Belerofonte

Post published:

February 20, 2017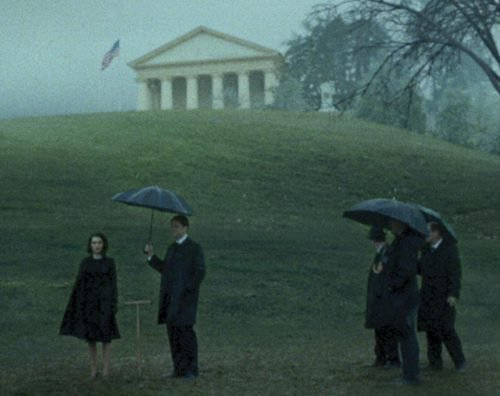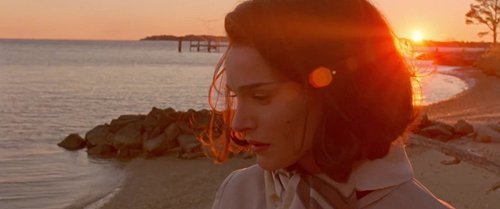 After months waiting, Jackie opened in Spain the last Friday, and finally I had the chance to see it. After all this time, and all the good reviews, I was afraid that the film might not fulfilled my expectations… nothing further of reality.
It´s a GREAT film. It´s probably the more accessible and conventional Larrain´s film to date, but still it´s one of the most interesting biopics that have been made in recent years on an American figure… precisely because there is not a typical biopic.
Watching the film, I understand perfectly why it had so weak commercial success in the US: this is not a detailed story of what happened those sad days on November, it´s a deep study of a character for the four days more stressful and critical of her life. Yes, I say well the word "character" because, as Larraín said in one of the many interviews for the promotion of the film, this is a "fiction told from the intimacy of the private". We'll never know for sure what Jackie really was, but the film shows us a person full of nuances, contradictory, selfish, self-centered, but also intelligent, determined and emotional, which helped build, almost without intending, the legend of her husband.
There are also another reason why the movie is not conventional: who goes to a movie theater to see this waiting learn the ins and outs of all that happened these critical days for American history, will feel probably disappointed. the film part of the premise that everyone knows the story, and yes, gives very accurate brushstrokes here and there of what happened behind the scenes … but this is about Jackie and her vital experience during these days, and the film introduces you fully in her personal experience in those hard times.
And here is where Natalie comes into scene: simply she's superb. the best perfomance of her career, certainly. She cries, laughs, despairs, she confesses in front of the camera. An amalgam of emotions that she shows perfectly in every scene. All of them filmed a few inches of her face by Larrain, always attentive to each gesture and each word.