We have some more Natalie photos from her Moscow trip and I'm pleased to report that the quality of these images is much better than what we've seen up till now.
First up is a visit to a hair salon.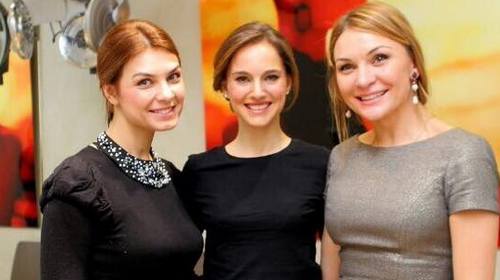 Next are some HQ additions to the dinner arrival set from yesterday.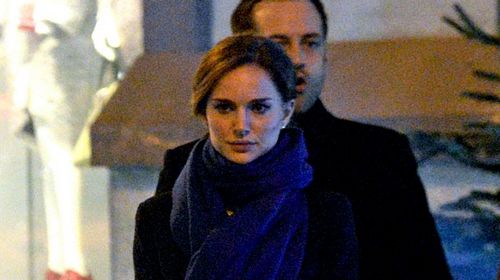 Thanks to Kitten and Juan.