While in Toronto Natalie did a video interview for InStyle, People and Entertainment Weekly. Alongside the video interview, further down, they also took a couple stunning black and white portraits.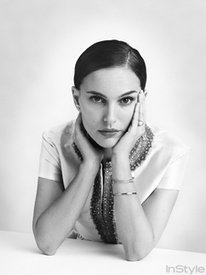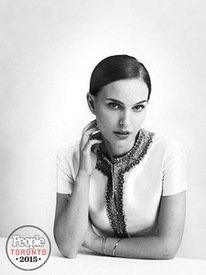 Now for the first video interview segment from Entertainment Weekly.
Finally, another video clip and behind the scenes photo can be found at InStyle.
Thanks to Belerofonte.