What better end to an intense week of news and images than a few tidbits…
-First of all, here we have a compilation of the best stills seen these days, both from Jackie and Planetarium, in our gallery section and with HD quality. Click on the images below to see them: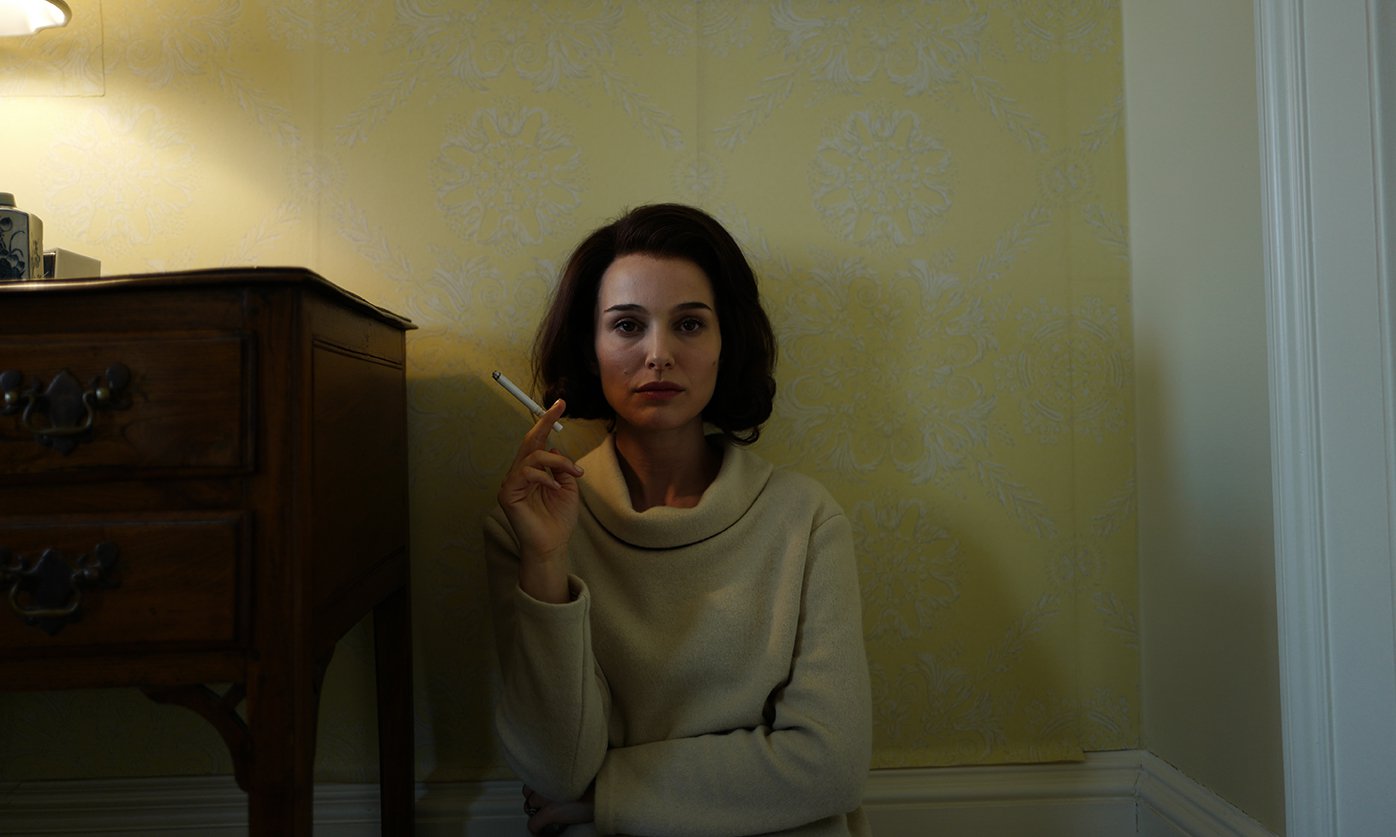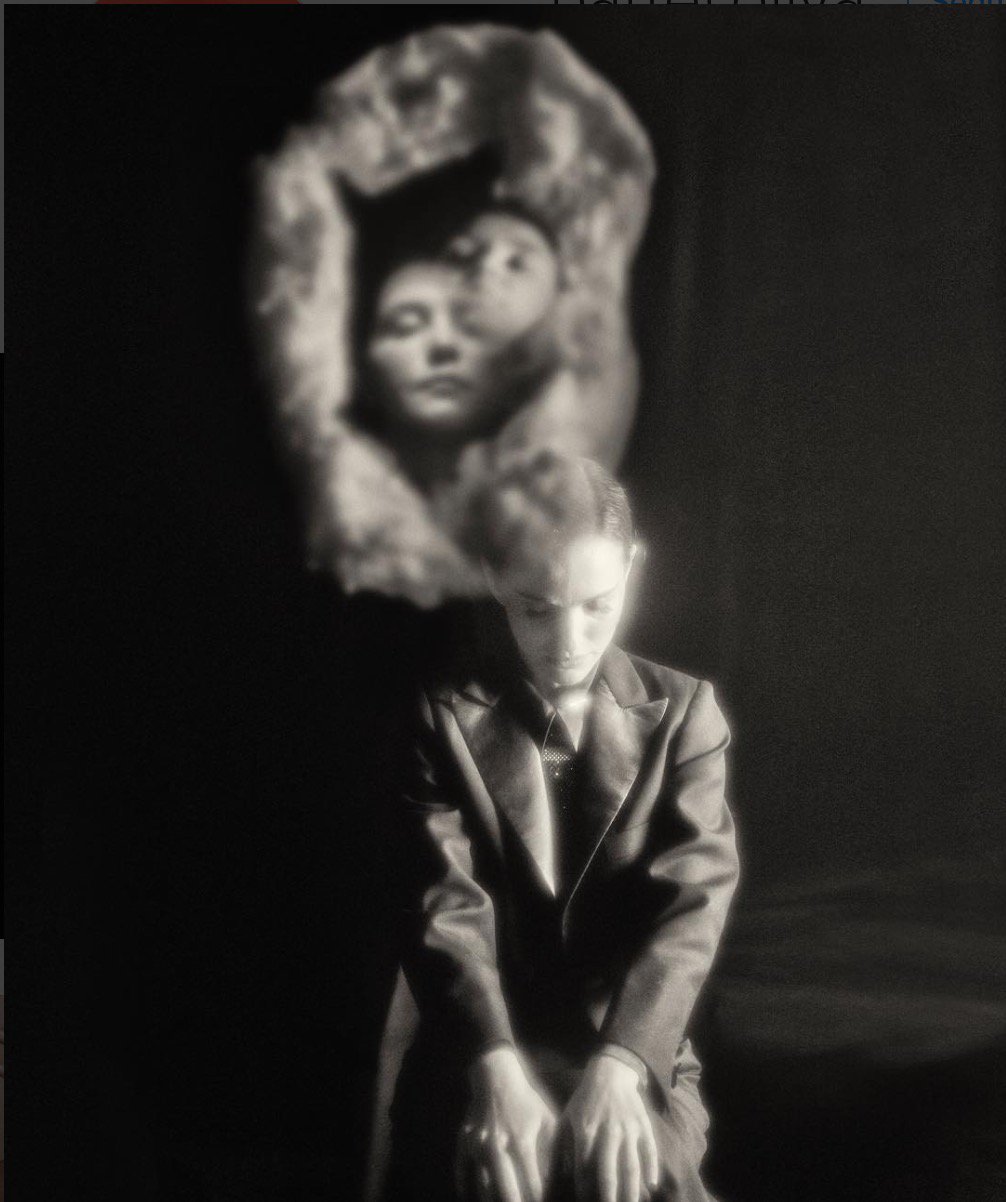 -Speaking of Jackie, Fox Searchlight has uploaded on its website the complete soundtrack of the movie. It's a perfect occasion to listen the praised music of Mica Levi for Larraín's film.
-Finally, Time magazine dedicates a small piece in its last issue to ask Natalie about her perfomance in Jackie