WE MADE IT! Natalie Portman's Birthday is TODAY!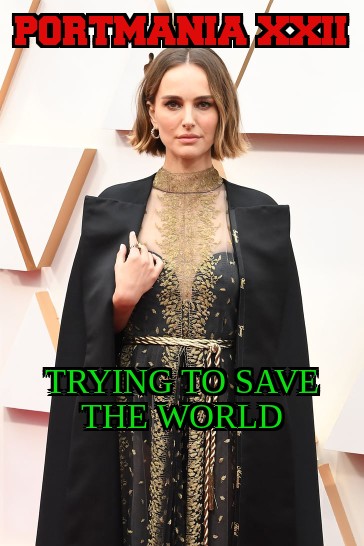 6981! It was 20 years ago that we did the first PORTMANIA in September of 2000. We did the second one in November the same year to celebrate the anniversary of The Professional being released. And then someone (I think Flipp) had the great idea of doing PORTMANIA every year in June to celebrate Natalie's birthday. We've done it every year since.
and now here we are at the end…
UNLESS THE SCIENTISTS HAVE FIGURED OUT A WAY OUT OF THIS?!?!
All week they've failed and failed despite having the highest of high equipment and the greatest of great minds!! and now here's our last chance!! Have they figured out the solution to the end of the world and gotten us out of this mess??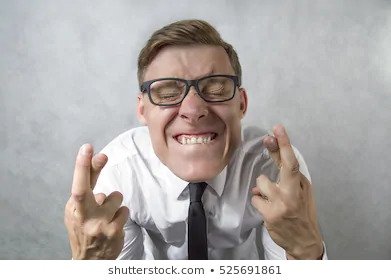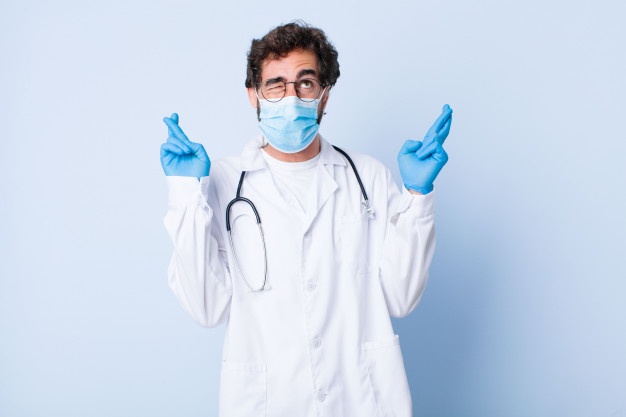 They didn't.
BUT! they say celebrating PORTMANIA so hard is our best bet. So we're just going to put up a bunch of PORTMANIA MEMES and hope for the best … HERE WE GO!!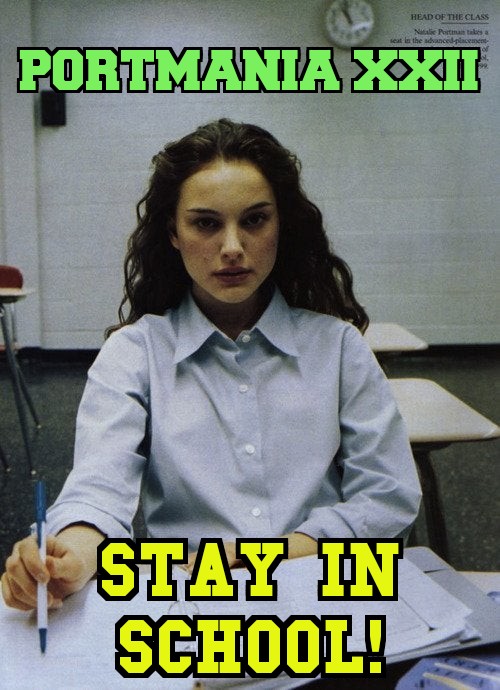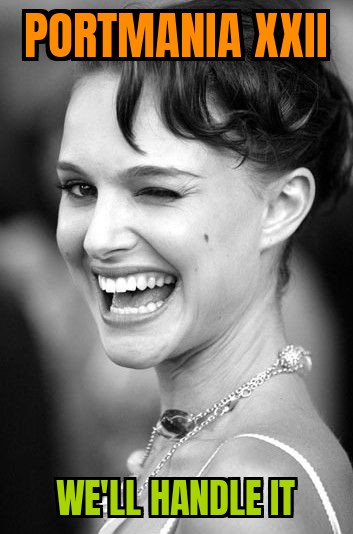 Is it working? Here's some more.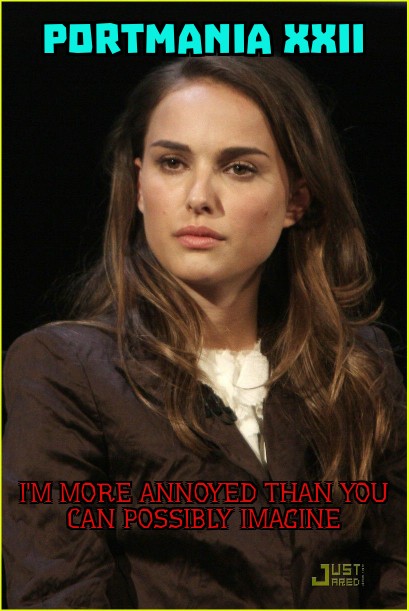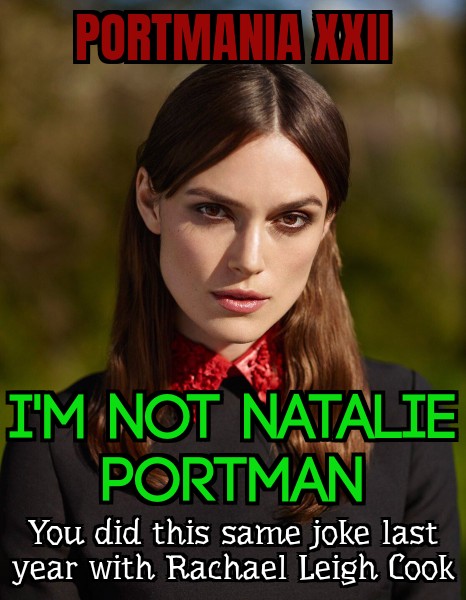 dammit she's right.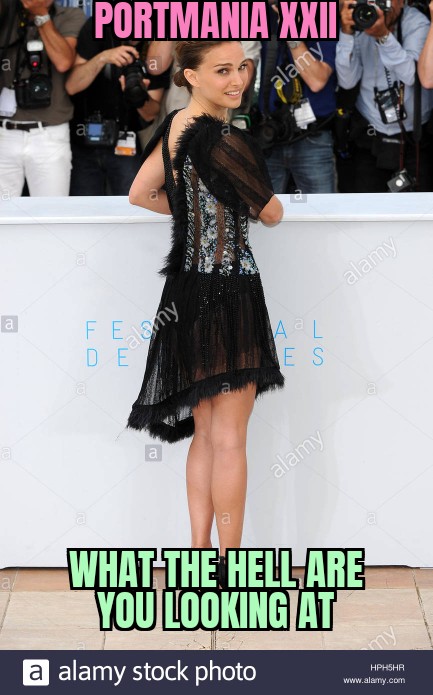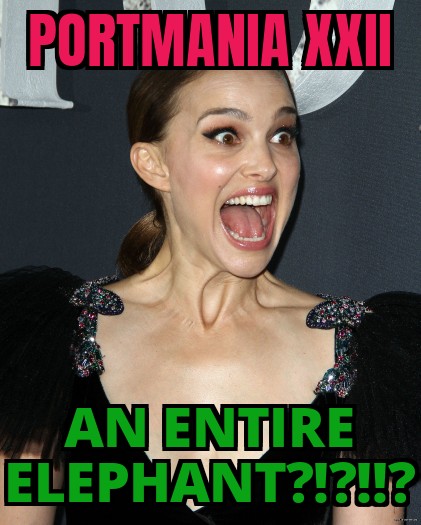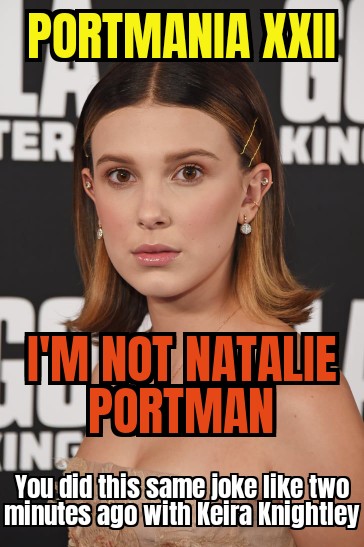 dammit she's right, too.
I feel better already! But it's not just Natalie's birthday… many famous people share this day with her… let's see how the other fandoms are celebrating today!! why it looks like they all made the exact same memes i did!! what a coincidence!!!
Here's Russian Czar Peter the Great!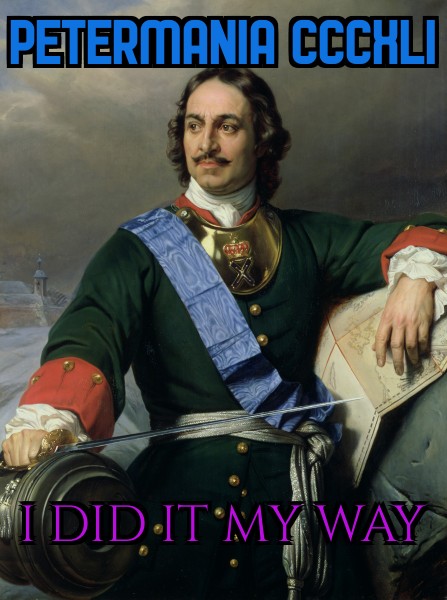 Songwriter Cole Porter!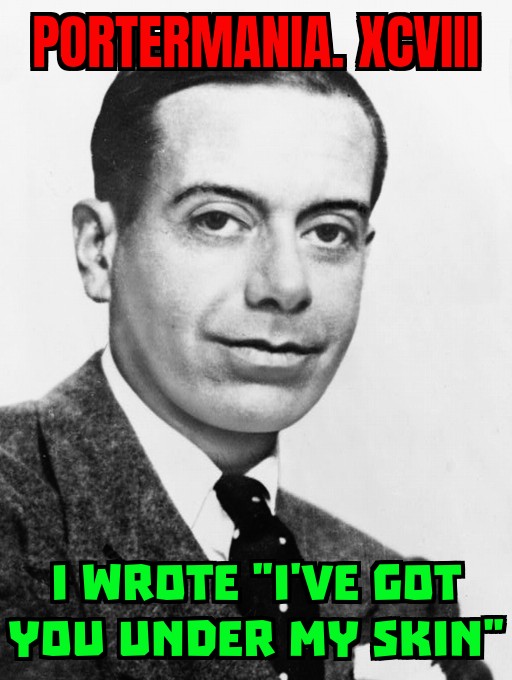 The Legendary Les Paul!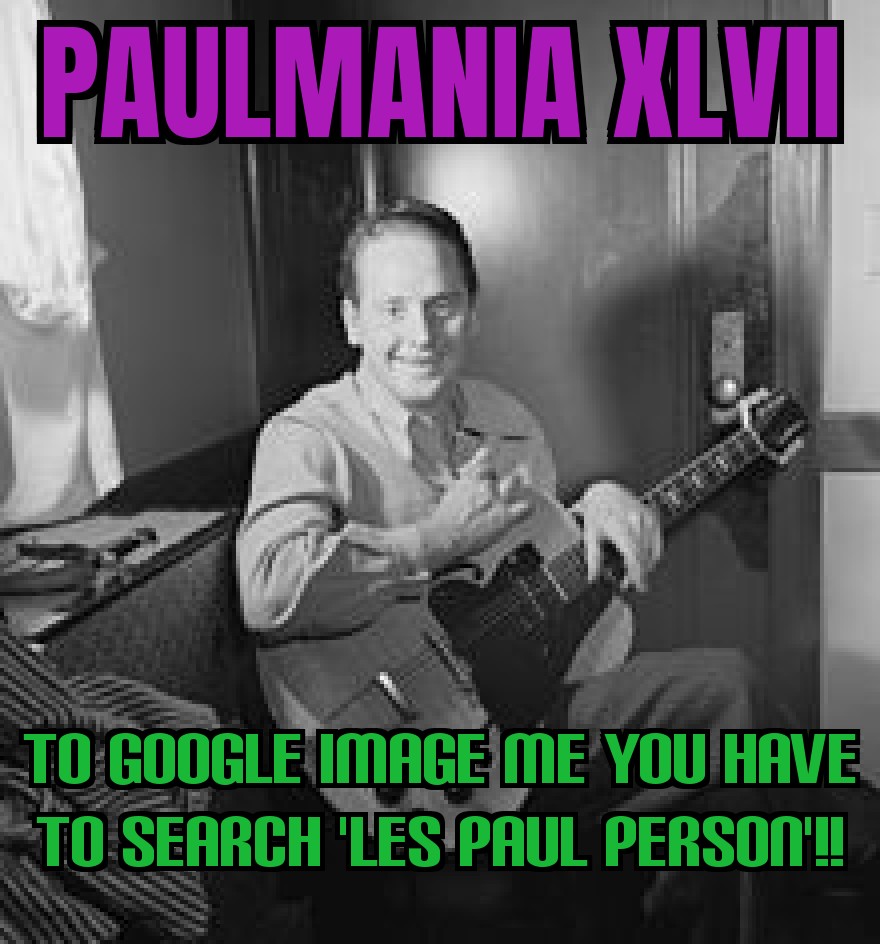 Former United States Secretary of Defense Robert S. McNamara! (quick side note: The S stands for Strange. Not JOKING!)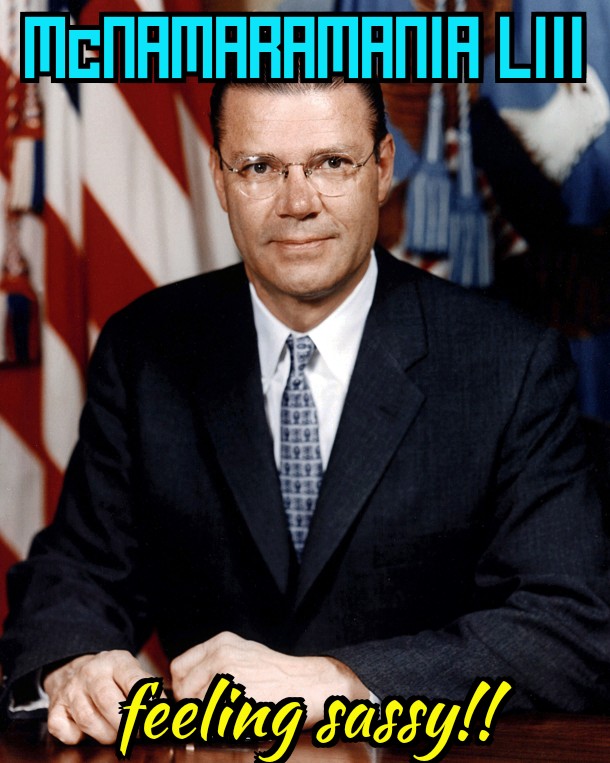 Actress Mae Whitman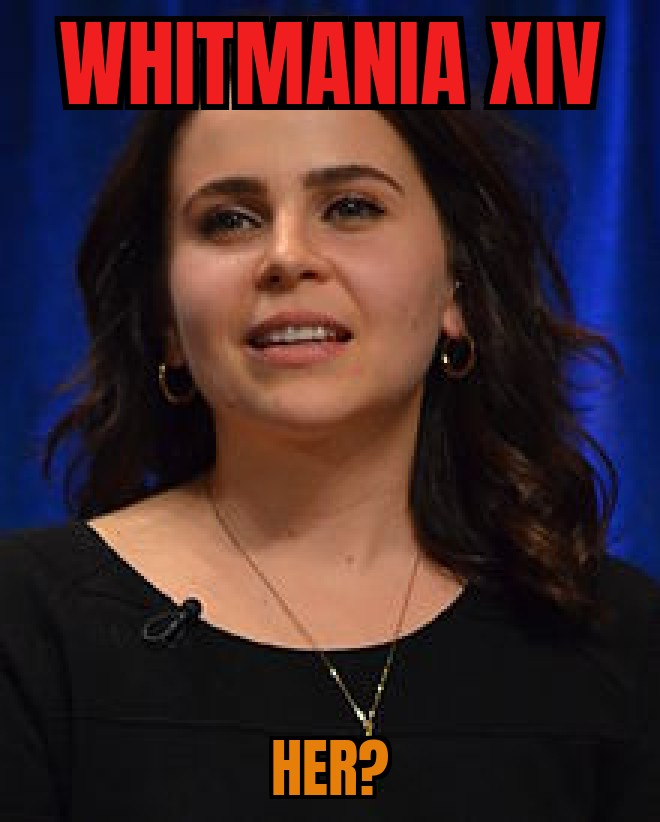 The Cancelled/Uncancelled Johnny Depp!!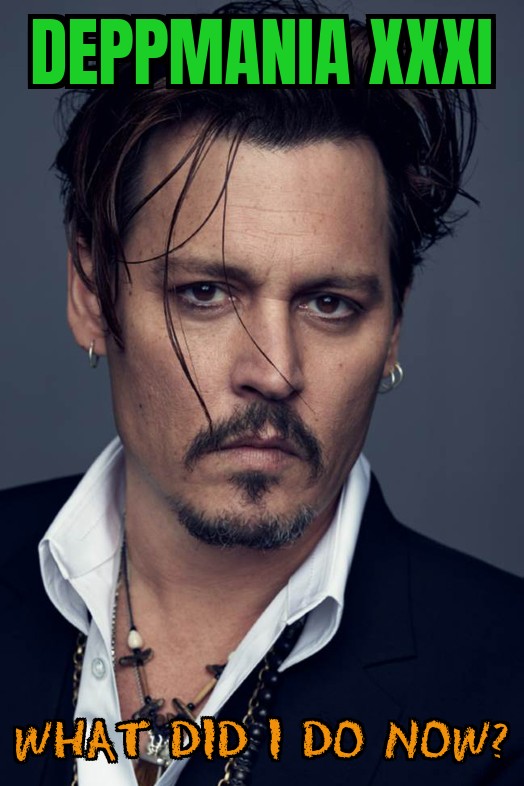 and of COURSE Michael J. Fox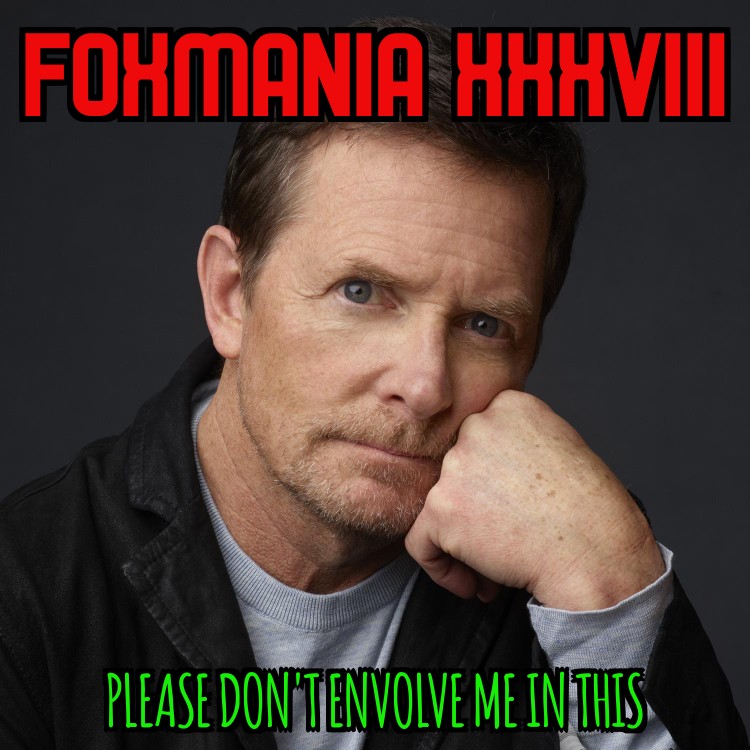 AND THAT'S IT! The world is saved! Go check if you don't believe me. Just wear a mask while you're doing it!
and so ends another PORTMANIA? HAPPY BIRTHDAY TO NATALIE and Thanks to everyone reading this right now. will there be another PORTMANIA next year? well, if the world don't end and the sky don't fall, and if there's nothing happening at the mall, and if we have any luck at all, PORTMANIA will last forever and ever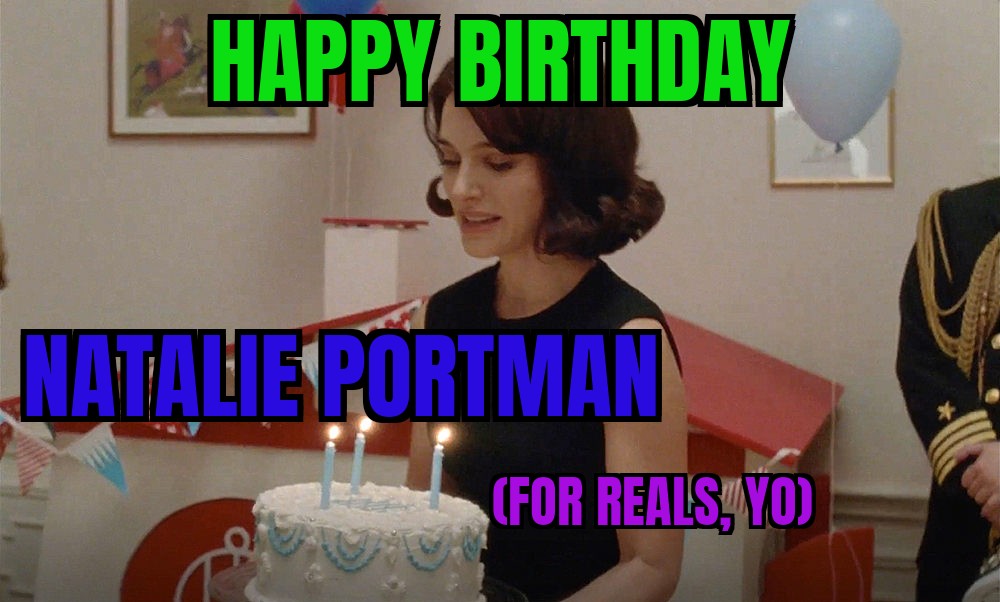 This is NOT THE LAST PORTMANIA!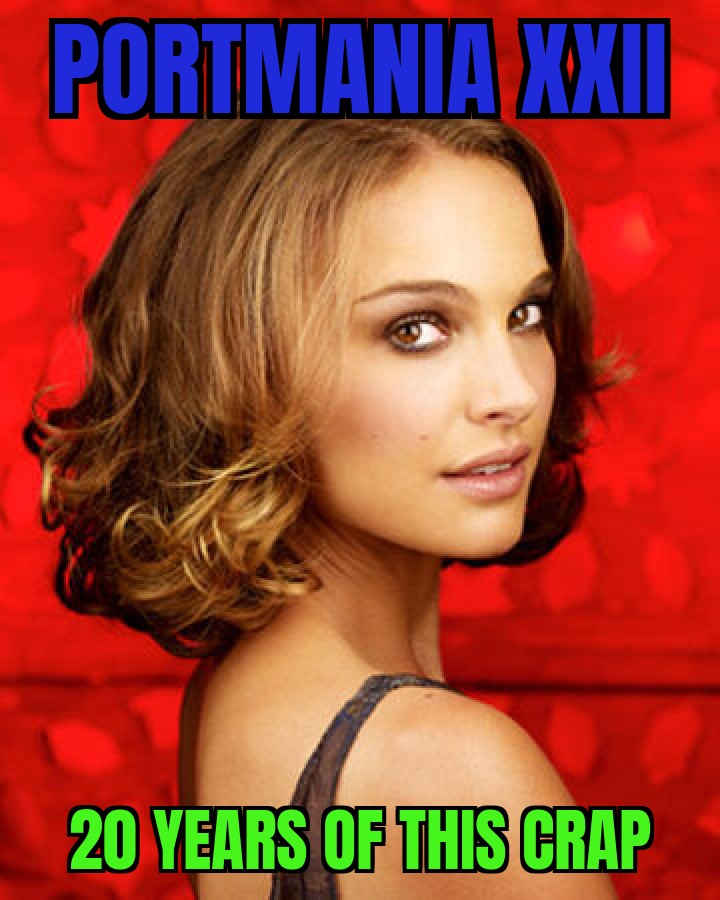 PORTMANIA knows no bounds!