The Charlie Awards are here!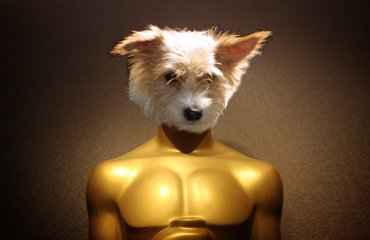 So sorry about the late arrival, although starting them on the day of the Oscars is at least fitting. Plus we won't be giving Argo any damn awards, which already makes The Charlie Awards a better barometer of taste.
For those who are new, The Charlie Awards (named after Natalie's pooch before Whiz) are our annual awards for the previous Natalie year. 2012 was quite quiet, meaning we had to drop several categories altogether. However we tried to come up with some news ones to even things out. Another change is that we will be posting one category every 2 days, with the winners announced at the very end.
Happy voting!
[poll id="3″]