Now we're talking, below are some scans from the new Italian Vanity Fair. Right now the quality isn't the best but hopefully bigger scans are on the way, and along with it a translation of the article.
Thanks to Eden Liao.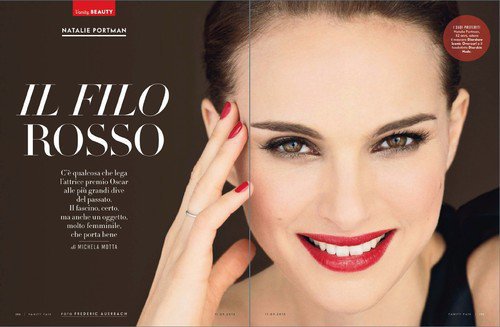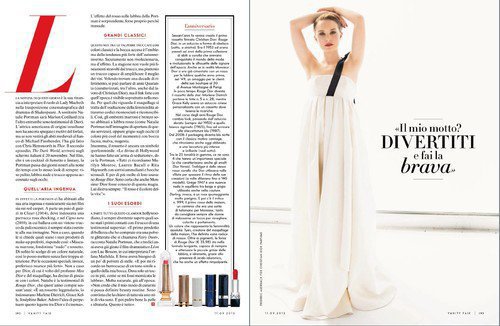 UPDATE – Larger (I'm hesitant to label them as true HQ) versions here and here. Thanks to Belerofonte, via Eden Liao.