We have some more set photos, with Natalie in front of the camera, from one of the last days of filming for A Tale Of Love And Darkness.
UPDATE – copy paste fail. Link to the gallery now works.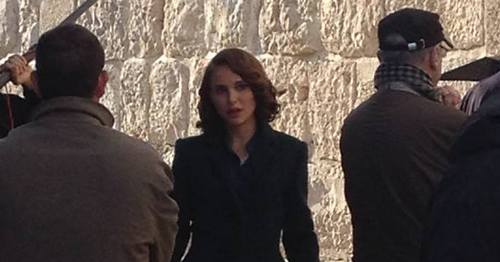 Thanks to Massimo (if you have some time check out his band – The Bad Voice) and Nikiya.