Just a couple tiny morsels for this evening…
– Natalie is in Cannes after all! Although she's looking a little flat. As you can see below, Natalie is part of the Cannes fait le mur, which is basically what it looks like. Huge photos that get hung up during the Cannes Film Festival. Not quite the appearance we were hoping for but hell, there's always next year. Thanks to Kitten.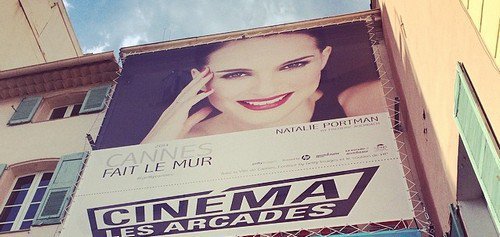 – Next up is a piece of fanart. Really nice work from Anima.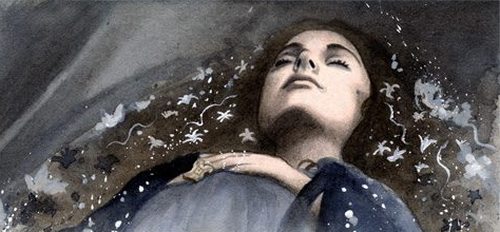 – And finally, we passed 20k likes on our Facebook page. A big thanks to everyone over there.