The image of Natalie from the Untitled Terrence Malick film, which we posted on Thursday, received quite a lot of attention on our Facebook page – a reach of almost 20k so far. It dawned on me that a) there may be a lot of Natalie fans who weren't around during the filming and missed all those great set photos and b) sex appeal sells.
So here is a little trip down memory lane – a few of the sexy looks that we might get to see in the film, if they make the cut. I'm not including any images that I feel could be too big of a spoiler, so obviously tread with caution if that worries you.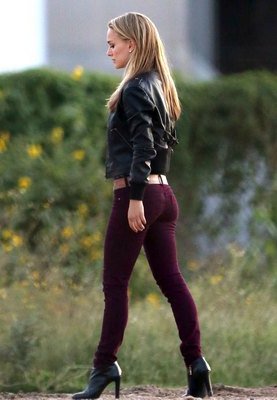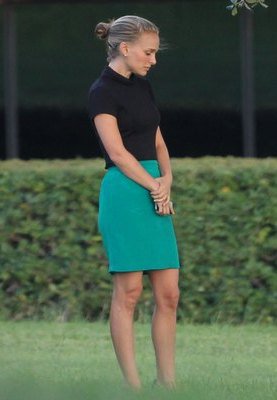 We've got plenty more where those came from. Just head over here.