Gotta get em all gotta get em all.
– The Berlinale festival is on the go right now and Natalie's A Tale Of Love And Darkness is being pitched at the festival for a sale. If it doesn't land a deal, the bigger market at Cannes is right around the corner.
– Which leads nicely into a piece about 5 actresses who are directing films this year. Would have been nice if the list had a bit more to say about the projects.
– Finally, I've gotten so many messages about this piece of fanart that I can't hold off on posting it any more. I'm sure you can see why it's getting all the attention. The artist is Ilya.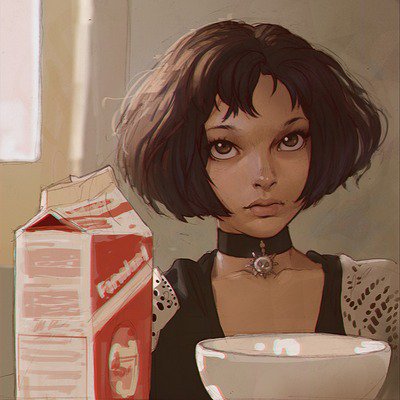 Thanks to Belerofonte, lightscamerareaction and everyone that sent in the Mathilda artwork.