Post author:

Sanjiro

Post published:

June 6, 2014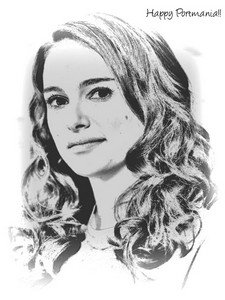 arted on day 4!! of PORTMANIA  16!
Hosein drew a picture: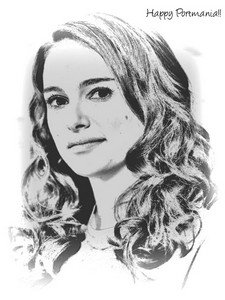 sorry this update came out so late. but I had computer problems. and laziness problems. and also Orange Is the New Black season 2 came out today.
but now i'm here with the most wonderful update EVER.
would you like to know more? (more…)