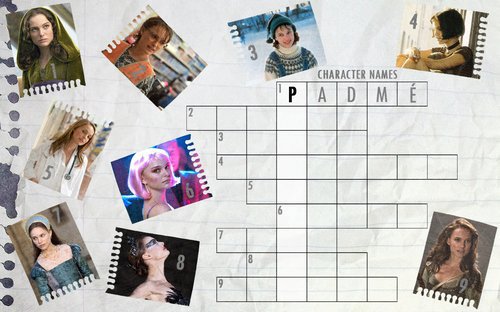 yo!
HAPPY BIRTHDAY TO NATALIE PORTMAN!
day 7 of PORTMANIA IS NOW. IN
6
9
8
1
!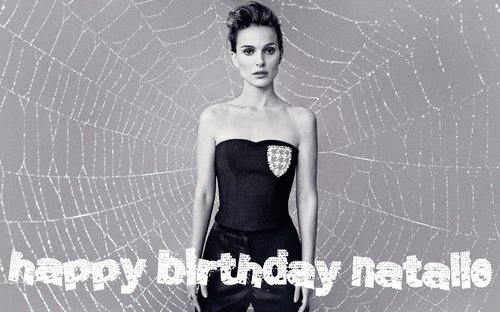 The triumphant return of ANA! SHE also made this Crossword PUZZLE.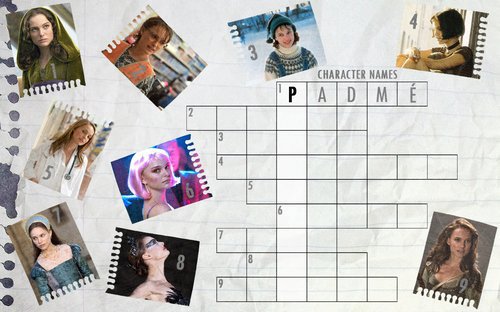 can you get all the words?  DAZZA will put up the complete wallpaper TOMORROW!!  the DAY AFTER PORTMANIA!! *sob*
MORE NEWS INSIDE.  FOR REALS!