Post author:

Sanjiro

Post published:

June 3, 2015
AND WE'LL DANCE IF WE WANT TO.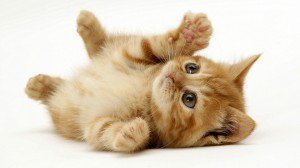 34 years in the making….PORTMANIA 17
STARTS TODAY!
and it ends next Tuesday – Natalie Portman's BIRTHDAY!
and PORTMANIA is the week long celebration where KINDNESS, EQUALITY and RATIONALITY rule.
EVERYONE KNOWS ALL OF THAT!
but what you may not know is that thousands of Natalie Portman fans go each year without PORTMANIA. because their internet SUCKS. What can you do to help these poor people?
…. click more to find out.
(more…)