Post author:

Sanjiro

Post published:

June 5, 2016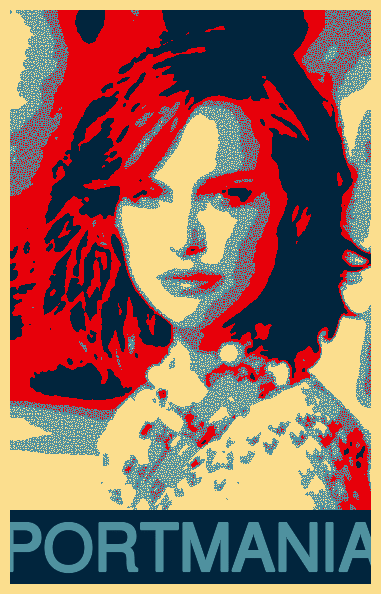 PART 18.
PORTMANIA starts today!! but don't worry! It's only five days!! we can get through this together!
This year in PORTMANIA Natalie Portman turns 35. As mentioned last year, this makes her qualified to run for president of the United States. and since PORTMANIA is 18 it can actually vote for her!
And So NataliePortman.com proudly presents:
NATALIE PORTMAN FOR PRESIDENT!!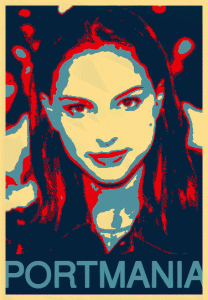 I thought last year maybe we should wait until the 2020 election, but I don't think we can wait. There might not be an Earth left in 2020.
we'll discuss more inside. AFTER The JUMP.
(more…)